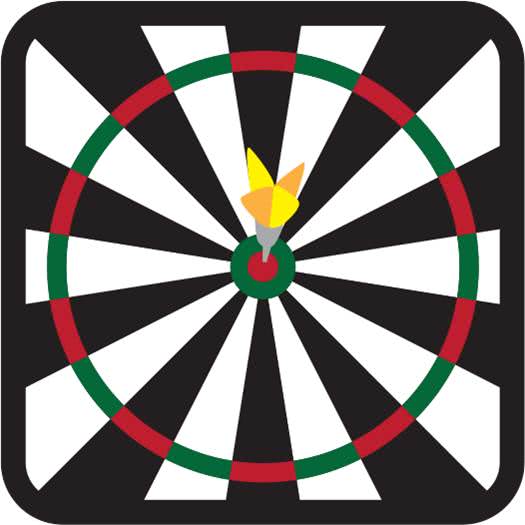 Why not use the opportunity to learn proven strategies for finding new business and increasing your sales? Interline's Jim Nowakowski will return to KBIS with his dynamic and highly acclaimed course, "How to Target and Hit the Right Customers," on February 19, 2019 at the Las Vegas Convention Center.
"How to Target and Hit the Right Customers" is designed especially for today's executives in a difficult economy. This course brings together proven tactics that will help increase sales. Specifically, it will empower you to "take control" of finding new customers and nurturing them. It all begins with control and understanding of how customers and prospects consume, create and distribute information. Then, it shows you your role in that three-part dance, and how to find, attract and nurture new business.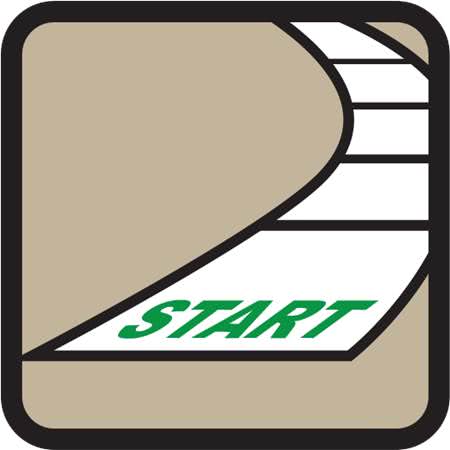 This exciting presentation will focus on planning your approach to targeting new customers. It includes insightful questions such as:
What kind of "stuff" are you going to sell?
Where will your customers shop?
What kind of services or materials will you need to service them?
What will you do with your "stuff" once you sell it?
You must write out your plan… a narrative.
Planning is so important to customer acquisition that is must become part of your thinking each and every day. Jim Nowakowski will show you how to make that happen.
Target Audience:
Architects, specifiers, interior designers and other design and business professionals. This program is basic and meets the needs of professionals at every experience level.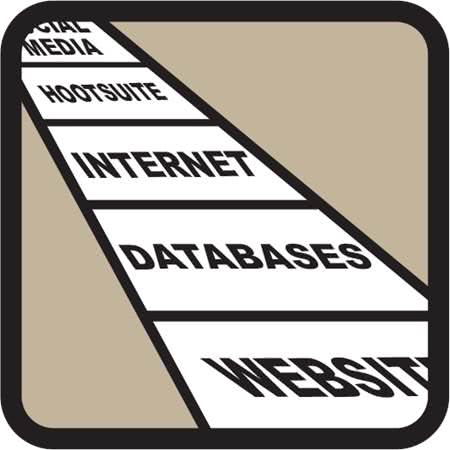 Ask yourself: "What tactics should I use to grab a customer's attention?" This dynamic presentation will help you decide. Here are some examples:
Your Website
Databases
The Internet
HootSuite
Social Media
Networking
Marketing
Showrooms
Set aside at least one hour a day for this activity, making sure you are reaching potential customers and exploring the different ways to contact them.  Through this presentation Jim Nowakowski will share his own experience and explain why this is so important!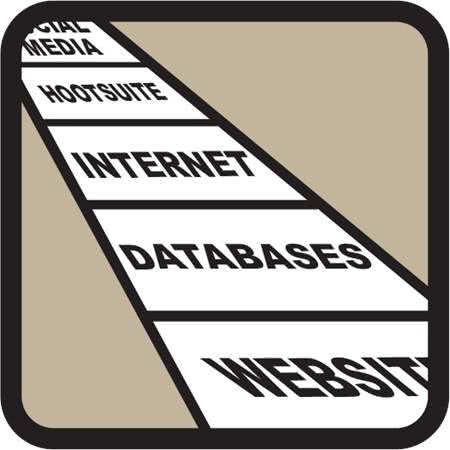 Negative can be Positive Too
Jim focuses on listening, which is critical in targeting customers. For example, he did an e-mail campaign for a client that resulted in one of our programmers running into his office over an irate engineer on the phone complaining about receiving the e-mail we just sent. Jim took the call, and the engineer said, "Where the BLANK did you get my name?" Jim apologized and told him that he would be removed immediately from lists, but the caller demanded to know where Interline got his name.
Jim told him, and there was an immediate silence. "Jim," the caller said, "I can't thank you enough. I've been getting bombarded by e-mails recently, and no one was willing to tell me anything." He had a five minute conversation about the ins and outs of e-mail, his job and so on. It ended this way: "Oh, by the way, I'm not the guy you're looking for. The guy you want is so-and-so, and his e-mail is ____. Good speaking with you."
In other words, by being truthful and listening, the name Jim received was the director of operations for one of the major retailers in the country — customer targeted and brought home for sales. That's the art of listening, and what this presentation will teach you.
What you will learn in this course.
Don't miss this amazing presentation by Jim Nowakowski, President of Interline Creative Group, who will return to the Kitchen and Bath Industry Show (KBIS) on February 19, 2019 with his dynamic presentation from 9:00 am to 10:00 am in Room N225, Session 1-7,  at the Las Vegas Convention Center.
For more information about Interline's courses, or to learn more about Jim's presentations at KBIS, contact: Sue Alt at 847-358-4848 or visit www.interlinegroup.com/ceus
What Attendees Say About Jim's Courses
"The course was valuable in that it was a reminder of what is right and what is wrong in dealing with customers."
"Very good presenter.  [Jim] knows what he's talking about. He speaks with a clear mind and asks good questions."
"That was a great seminar. I have been tasked with establishing our social media presence and this was helpful with giving me direction and goals. Thank you!"
"Loved it! Great speaker, witty, funny. Truly enjoyed it, not to mention it all made sense."
"This was a 10 and I have been to a lot of presentations. Great information presented with appropriate doses of humor made for a winning presentation."