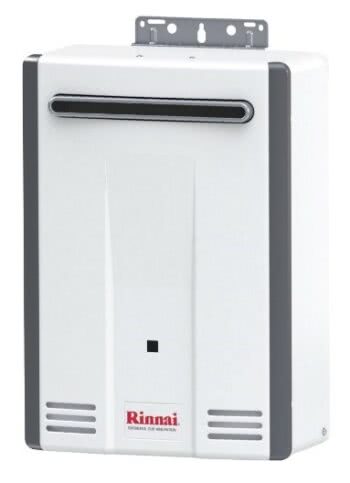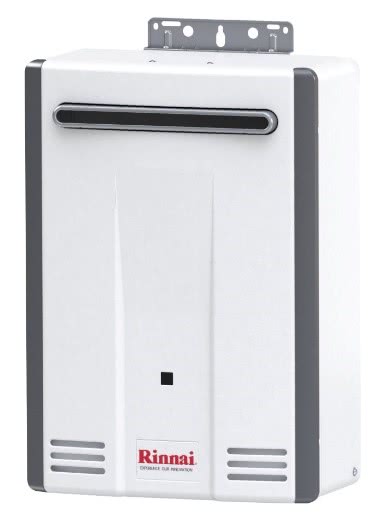 We're All in Hot Water – Or Should Be
A KB-Resource Editorial Special Report
No one has to tell us we're in hot water these days, but washing your hands properly means you need water at a comfortable temperature AND soap – and plenty of it.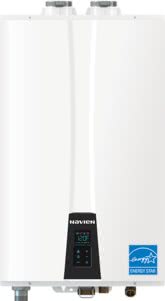 Here's a snapshot of tankless hot water manufacturers for your review! And don't forget the soap!
NAVIEN. Since 2006, Navien, Inc. has become a fast-growing company in the home comfort sector in North America. One of the leaders in condensing technology, Navien provides condensing tankless water heaters, combi-boilers, and boilers. Navien has achieved international recognition for its sophisticated engineering and robust designs. Backed by parent company, KD Navien with more than thirty-five years of experience with advanced boiler and water heating technology, Navien will continue its mission to provide high quality products.
https://www.navieninc.com/downloads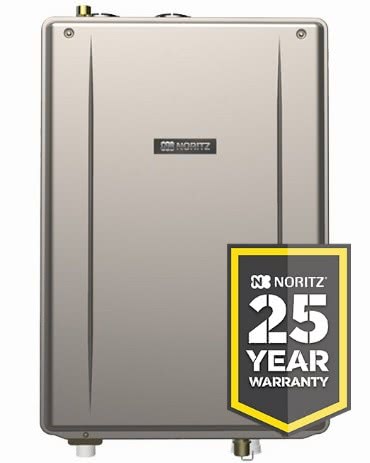 NORITZ. Noritz partners exclusively with their professional network in the sales and installation of Noritz tankless water heaters. As wholesalers, contractors and homebuilders, you are the face of Noritz to homeowners and commercial water heater customers. Noritz's goal is to empower you with the highest quality tankless hot water heaters available at superior value.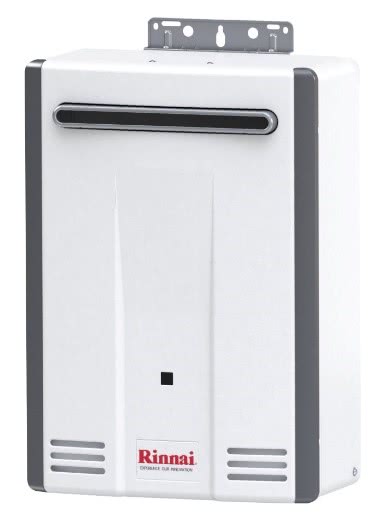 RINNAI. Rinnai Corporation positions itself as the manufacturer of the number-one selling brand of tankless gas water heaters in North America. Throughout the world, their standards for quality remain unsurpassed. All factories are ISO 9001 and/or ISO 14001 certified. All products distributed in North America have been approved by the Canada Standards Association (CSA) and adhere to the strict standards of American National Standards Institute (ANSI).
https://www.rinnai.us/documents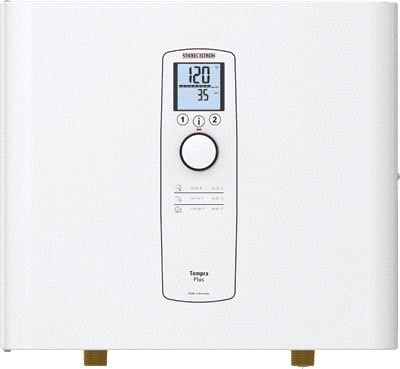 STIEBEL ELTRON. Stiebel Eltron is a world leader in the development of advanced water heating and energy-saving technology since 1924. Their pursuit of engineering excellence and high-quality manufacturing results in products fulfilling the highest expectations of performance and reliability.
https://www.stiebel-eltron-usa.com/products/tempra-series-whole-house-tankless-electric-water-heaters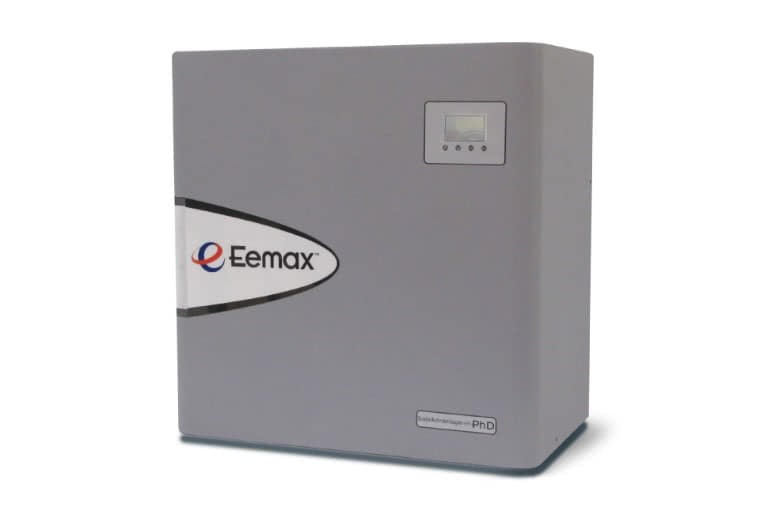 EEMAX. Eemax® was established in 1988 with a line of tankless water heaters for commercial applications ranging in size from .5 GPM to about 1.5 GPM. The original Eemax electric tankless technology was patented and quickly emerged as the most versatile technology on the market. In December 2015, Rheem® acquired Eemax. Founded in 1925, Rheem is a manufacturer that produces heating, cooling, water heating, pool/spa heating, and commercial refrigeration products.
http://www.eemax.com/products-for-you/
Don't see a manufacturer you know? E-mail [email protected].