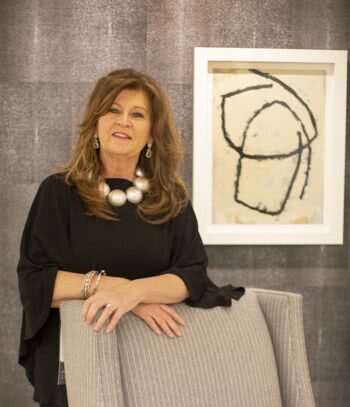 Kim Eggert
Interior Designer to the White House and Your House
"My dream as an Interior Designer was to work in the greatest house in the land—The WHITE HOUSE. My proudest moment came when I was selected from across the nation to decorate the WHITE HOUSE in Washington, D.C. for Christmas. There was no greater honor for me than working on the "Official WHITE HOUSE Tree" in the Blue Room. Having had the opportunity of using my skills as a designer on the greatest house in America makes me equally excited about working on your home."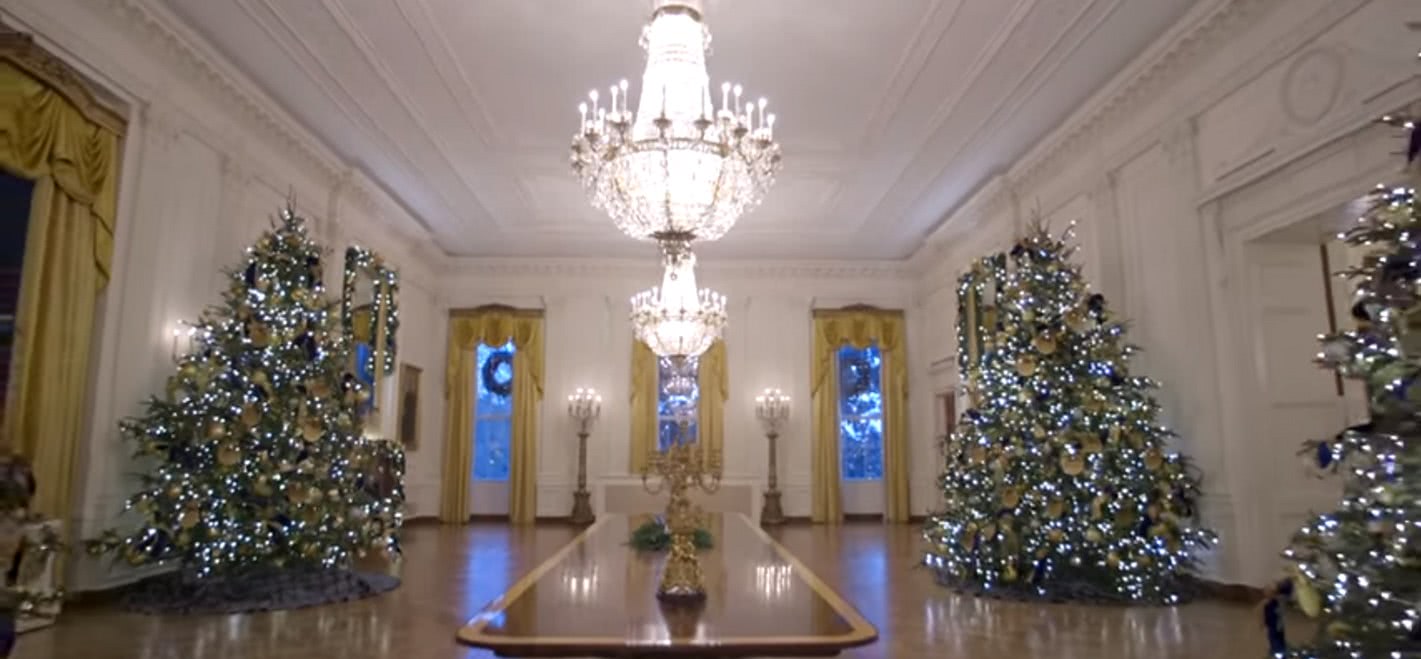 Kim's Design Approach
Kim has found that every home has what she calls a "Design Personality"—unique qualities which quietly tell you what its best features are.
Uncovering clues of its architectural personality are a defining element in helping hercreate an interesting design plan for her clients.
She developed a "1-2-3 Design Approach" that involves identifying a home's design personality based upon the following criteria:
Step #1—Identifying the interior footprint & most functional floor plan
Step #2—Creating a scheme through color, fabrics, furniture, lighting, rugs, & accessories
Step #3—Developing Curb Appeal with landscaping, arbors, porticos and plant material.
The result? Creating unique, one of a kind, functional spaces for her clients.
Please visit her website to experience her work: www.kime.design.