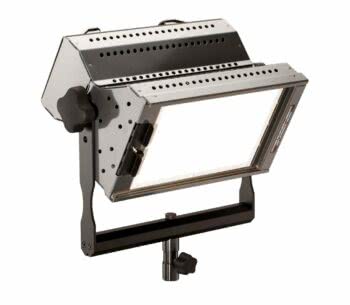 Adjustment is a Click Away: Brightline will Support Clients with Zoom Technology
Bridgeville, PA — Brightline, a leading manufacturer of energy efficient lighting systems, announced it now offers technical support through Zoom for its resellers, integrators, and clients. The cloud-based videoconferencing system allows Brightline to program light fixtures remotely, re-focus, visually diagnose potential issues, and perform other troubleshooting in real time.
"Zoom service is ideal for time-critical issues," explained Kathy Katz, Brightline managing partner. "You don't have to struggle through a phone call without visuals or schedule onsite service. Zoom gives us 'eyes' in the room."
Beyond its new Zoom-based technical support, Brightline offers project design and consultation, and through its network, turnkey installation and commissioning services.
"In addition to being a fixture manufacturer, we strive to provide lighting solutions for our partners and clients," Katz added. "From broadcast studios to large auditoriums, we have the right system and the right people to ensure ideal lighting integration."
To request a free Zoom technical call, contact technical support at [email protected].
About Brightline
A leading manufacturer of energy-efficient lighting systems for broadcast, videoconference, eLearning, and government, Brightline's mission is to enable communication through clarity. With more than 5,000 customers in over 35 countries, Brightline specializes in enhancing the presentation of visual images by providing high quality, environmentally responsible, and cost-effective evolutionary lighting solutions. Get enlightened at brightlines.com.
Editor's Note:
Brightline managing partners, Sam Cercone and Kathy Katz, are industry veterans with more than 50 years of combined experience in broadcast production, lighting, studio design, and manufacturing. Together with a dedicated engineering, fabrication, and sales team, this wealth of real-world expertise results in products that combine the latest technological advances with long-proven performance and reliability. The company has been part of KB-Resource.com since we revamped our positioning, and you can read more about them right here as well, including when they started shipping their cMe2 Compact Huddle Room Light.