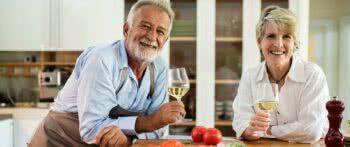 Aging in Place Hub Offers Latest News for Design Professionals to Check Out!
WELCOME!
Our Aging in Place news update hub is designed to provide you the latest breaking legislation on "Aging in Place." Each day, the news feed is updated for you to learn about opportunities going on in your state (or not) on this important design market.
Check It Out Often!
Bookmark this page and you'll find opportunities for your design practice, whether you're an interior designer, architect, builder or distributor! Just click on the map or bill link you see in the feed, and get inspired…it's that simple.
Aging in Place is a HOT market!
_____________________________________________________________________________________________________
Editor's Note: