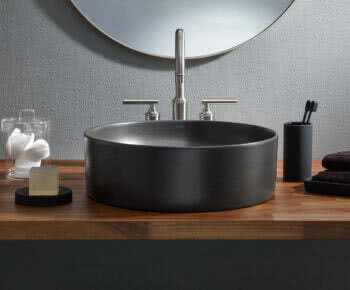 Cheviot Bathroom Sinks Blend Style, Elegance and Next Generation Ceramics Technology
Port Coquitlam, BC – Cheviot Products, Inc, a leading global supplier of high-quality bathroom sinks, toilets, bathtubs, fixtures, faucets and showerheads, is proud to reveal its newest over counter and frame console sinks. The newly released sinks are designed to be elegant and contemporary, while remaining highly durable and practical for day-to-day use, cleaning and maintenance.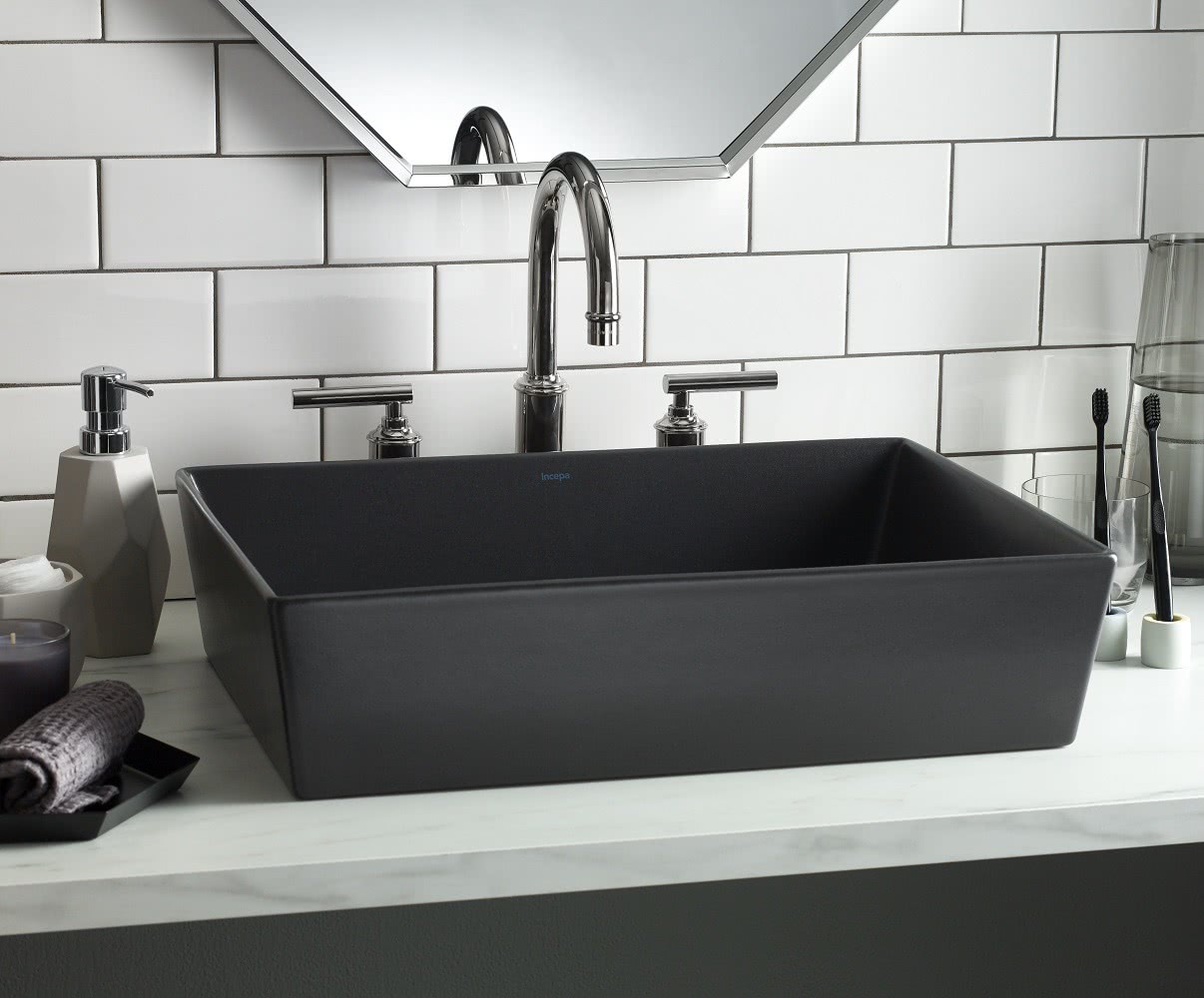 Cheviot's Flex Vessel Sink (#1281, 1283) and Flow Vessel Sink (#1280) are available in white or graphite and represent the "next generation" in bathroom ceramics technology. Both sinks feature hard glazing and an exceptionally thin rim profile that guarantee beauty and practicality. A fine glaze finish  of powdered glass helps ensure durability, easy cleaning and resistance to bacteria and microbes. The bold, stylish color choices give homeowners and contractors the opportunity to further customize the unique design of their bathroom projects.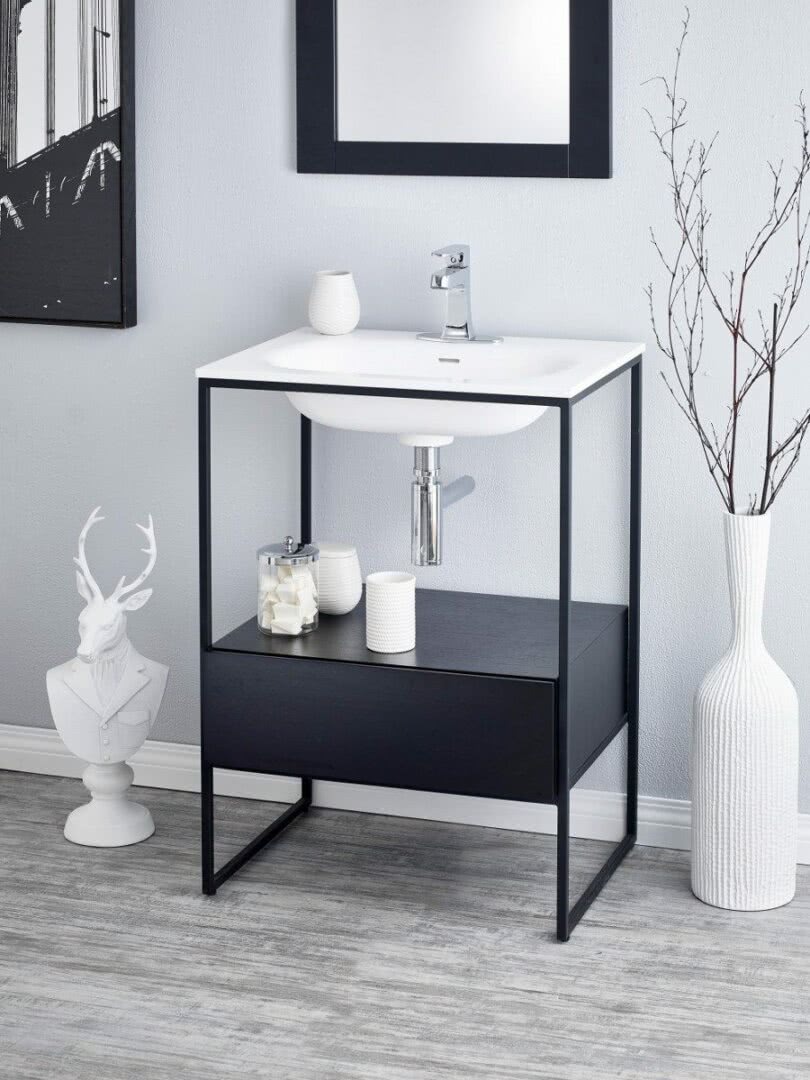 Cheviot's Frame Console Sink (#900) is crafted using the latest generation of composite resin materials. The sink's construction makes it inherently harder and stronger than acrylic, resistant to stains and impervious to creaking and flexing. The cabinet is made of sturdy dark oak and features a pull-out drawer for extra storage space.
"If you require bathroom sinks and fixtures that are modern and elegant, yet highly durable and easy to maintain, Cheviot is the way to go," says Tom Hamilton, National Sales Manager for Marketing Representatives LLC (MRL), a firm representing Cheviot products in the Midwest. "Cheviot's commitment to innovation, including the use of composite resin and other durable materials, ensures that their products retain that 'brand new' look after years of use."
For more information on Cheviot, or any of their products for the home, please call 604-464-8966 or visit www.cheviotproducts.com.
About Cheviot Products, Inc.
Founded in 1984, Cheviot Products, Inc. has grown to become a leading global supplier of high-quality bath products such as cast-iron bathtubs, clawfoot bathtubs, bathroom sinks, bathroom toilets, fine vitreous china bathroom fixtures, waste and overflow fixtures, bath faucets and showerheads. Cheviot caters to designer bathroom distributors and wholesalers, supplying products that are meticulously crafted in Europe, with a selection that features a wide variety of traditional and contemporary designs. Based in Port Coquitlam, BC, Canada, Cheviot maintains supply relationships on five continents. For more information, or to inquire about products, please call 604-464-8966 or visit www.cheviotproducts.com.