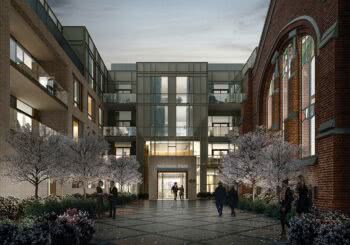 From Church to Lofts: Repurposing Redfined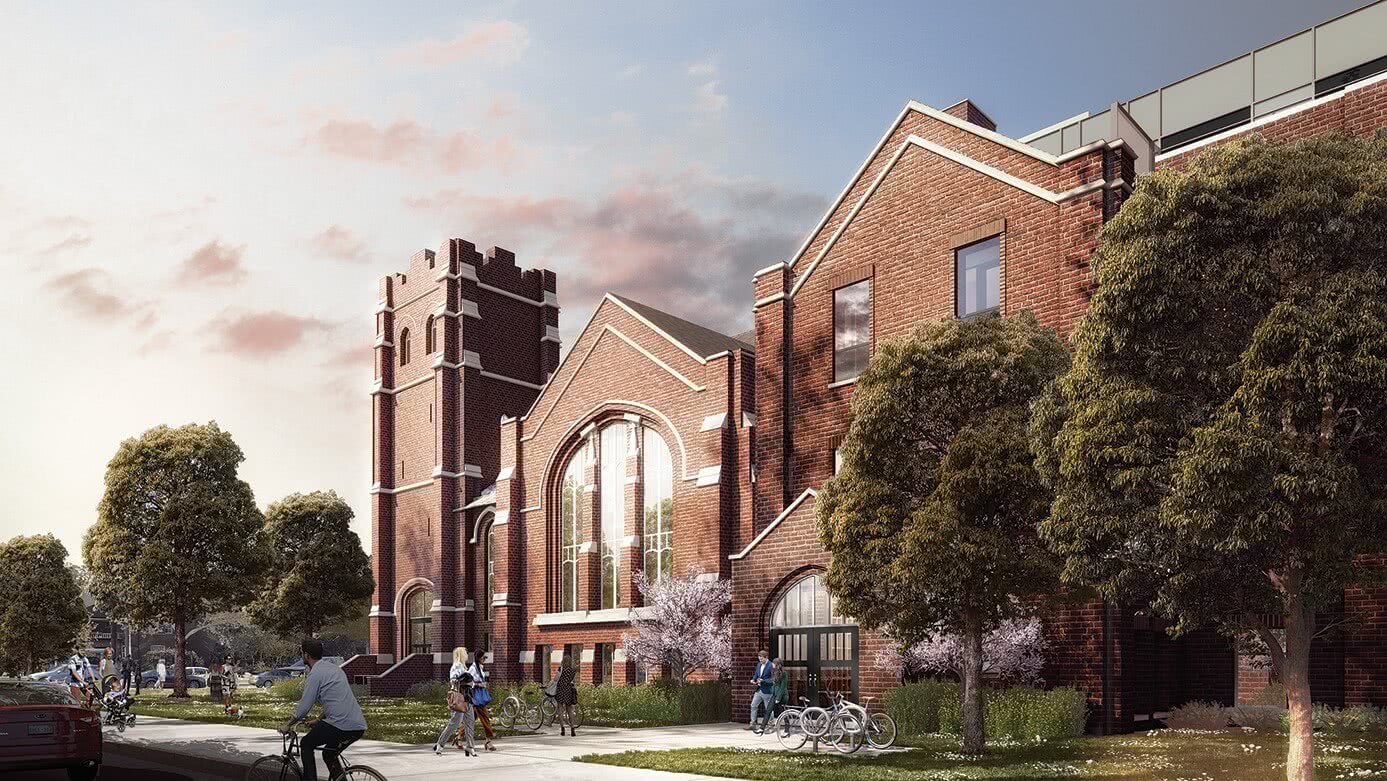 TORONTO – Medallion Capital Group has broken ground at 260 High Park Church Lofts and Residences, what is the re-envisioned Alhambra Church, on the southwest corner of Annette St. and High Park Ave. in Toronto.
The design retains and repurposes the elements that are of historical value in the heritage building, while introducing a new addition massed sensitively around the main sanctuary, in an ideal Toronto community.
Said Chris Giamou, Medallion Capital President and Co-Founder, "The project is over 70 per cent sold. High Park area is an esteemed part of the west end of Toronto and a thriving community – from the beautiful park just minute away, to the Bloor West Village and Dundas West neighborhoods, there's a ton of character making it such a desired place to live. We recognized these attributes and wanted to develop something unique but still beautiful."
Medallion Co-Founder Mike Giamou added, "There are 55 suites in the new residences that range from 632 to 2,567 s. and 15 Church Loft suites that range from 837 to 3,081 sf. The building is also equipped with top-of-the-line amenities that include a striking courtyard entrance, 24/7 concierge services, a multi-purpose lounge with two-way fireplace, full custom built-in kitchens, complete fitness centre, and a custom landscaped rooftop area with lounge seating, barbecue and fire pit."
The project team includes:
Boston-based, internationally renowned Finegold Alexander Architects (FAAINC.COM) for the heritage conversion of the church
Toronto-based Turner Fleischer (TurnerFleischer.com) for the contemporary residences
Toronto-based ERA Architects (ERAArch.ca) for the Heritage Conservation plan
MEP Design (mepdesign.com) for landscaping
U31 (u31.co) for interiors
The 260 High Park Presentation Centre is located at 2150 Bloor Street West. Hours are Noon-5pm Monday – Thursday, and Saturday – Sunday, closed Fridays. Stop in the sales office, call 416 766 9935, or visit www.260highpark.com.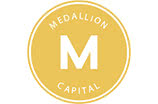 About Medallion Capital Group
Primarily focused on real estate development and property management, Medallion Capital Group also offers residential and commercial mortgage services. Experience, customer service, and a commitment to continued professional development for all staff members are some of the reasons why Medallion Capital stands out in the crowded Toronto real estate market.
Editor's Note:
New construction is expensive. Repurposing buildings is a growing trend in the sustainability area, as well as maintaining the historical significance to the community that a building might have.