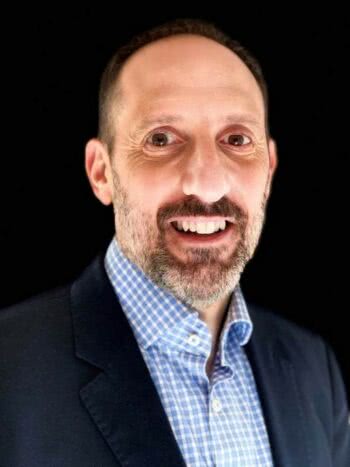 Adam Horwitz
Chief Marketing Officer at Professional Plumbing Group
Adam Horwitz, who has been holding the position of PPG marketing vice president, steps into the new role of chief marketing officer (CMO). He will continue to oversee marketing and add leadership of all new product development and innovative solutions to his responsibilities.
Thomas Penner, CEO of PPG, says: "Many industries including ours are trying to find ways to cope with the economic challenges of the pandemic. At PPG, our approach is to put our customers first by creating an organization that provides unique solutions and flawless service to our customers."

PPG and its branded subsidiaries cover all of the major professional market channels across the plumbing industry. PPG designs, manufactures, markets and distributes high-quality plumbing products and expert solutions. With Speakman, Wolverine Brass and PlumbMaster the PPG umbrella includes three national brands and a history stretching back 150 years in the plumbing industry. For more information, visit ppg-inc.com.