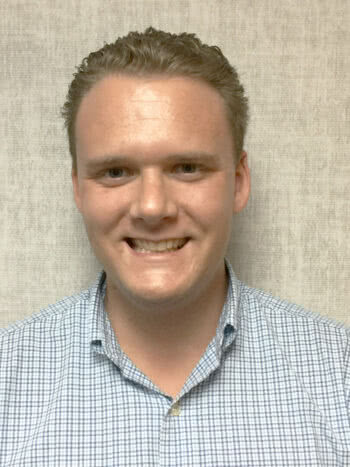 Robbie Dedrick
JACKSONVILLE, Fla. – Coastal Shower Doors announced today that Robbie Dedrick has been promoted to national sales manager. Dedrick will report to Ray Adams, president of Coastal Shower Doors, and will focus on growing share in all three markets for the company—residential, manufactured housing/recreational vehicle and retail/online.
"We hired Robbie with the challenge to reinvigorate the manufactured housing and recreational vehicle divisions of our business," said Ray Adams, president of Coastal Shower Doors. "Through hard work, determination and innovation, Robbie grew that business more than 64 percent in three years. We are now entrusting him to oversee all of Coastal Shower Doors' sales efforts in all markets. I look forward to Robbie's enthusiasm, vision and tenacious 'can do' attitude propelling Coastal Shower Doors to even greater heights in the coming years."
In his role, Dedrick will be instrumental in analyzing growth opportunities and new markets for Coastal Shower Doors. He will oversee all aspects of sales and will continue to work closely with customer service, marketing, purchasing, accounting, engineering and manufacturing in all four Coastal Shower Doors' locations.
"Being part of the tremendous growth we've experienced at Coastal Shower Doors has been a highlight of my career," said Dedrick. "I look forward to leading our strong team of sales professionals and continuing to grow our customer base."
About Coastal Shower Doors
Coastal Shower Doors combines cutting-edge manufacturing with ultramodern design to create the industry's finest bath and shower enclosures. Headquartered in Jacksonville, Fl., Coastal champions modern design, blending functional style into statement pieces that truly define a space. Each groundbreaking collection sets trends, offers chic solutions and stands apart as a design element on its own. Information about Coastal Shower Doors and the company's variety of products can be found at www.coastalshowerdoors.com.