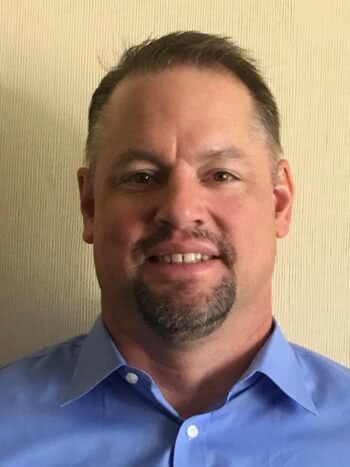 Jason Scott
COO at Professional Plumbing Group
Jason Scott joins Professional Plumbing Group (PPG), a provider of high-quality plumbing products and expert solutions, in the new role of chief operations officer (COO). His responsibilities include strategy and execution of sourcing, purchasing, production and distribution with the goal of boosting customer satisfaction.
"Jason brings a great combination of supply chain and operations experience to PPG," says Thomas Penner, CEO of PPG. "His hands-on leadership and drive for continuous improvement will ensure that we provide our customers the exceptional experience that they expect from PPG."
Scott spent six years at GKN Driveline Automotive with supply chain leadership roles of increasing responsibility. Most recently, he was vice president Supply Chain North America for Arc International.

PPG and its branded subsidiaries cover all of the major professional market channels across the plumbing industry. PPG designs, manufactures, markets and distributes high-quality plumbing products and expert solutions. With Speakman, Wolverine Brass and PlumbMaster the PPG umbrella includes three national brands and a history stretching back 150 years in the plumbing industry. For more information, visit ppg-inc.com.