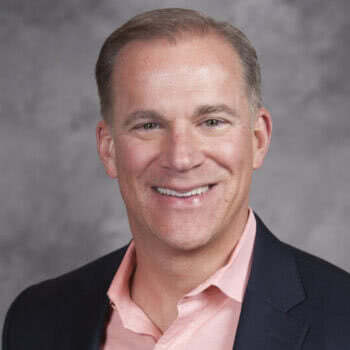 Joe Tocci Plans on Taking The Pressure Sensitive Tape Council in New, Strategic Directions
Imagine a world without pressure sensitive tape …
you'll realize its importance.
The Pressure Sensitive Tape Council (PSTC) recently announced a number of position changes to its Board of Directors led by incoming president Joe Tocci, Intertape Polymer Group (IPG) Inc. The announcement, effective as of October 29, 2020, was made during the organization's Fall Member Business Meeting, held virtually, drawing record attendance of pressure sensitive adhesive (PSA) tape professionals from member companies over two days of strategic discussion and insightful presentations on the direction of the industry.
In officially taking on leadership of PSTC, Tocci said, "While we continue to face a number of unprecedented challenges as we quickly move into the new year, I look forward to taking on the task of guiding our organization, supporting our members and focusing on growing our industry through these turbulent times. I thank Michel Merkx for his adept direction thus far, and I remain confident in our strength as an organization in strategically working through whatever may come."
Tape and Construction
PSA tapes have strength, longevity and durability, which makes them ideal for a wide variety of construction applications. For example, PSA tapes is used kin a variety of ways, including:
Reinforcing foundation membranes and keep water out
Sealing the argon gas between window panes
Supporting and securing ductwork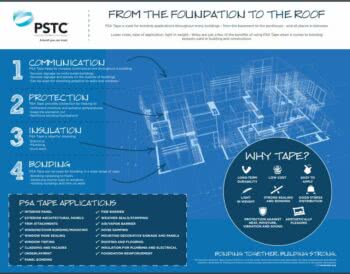 PSA Tape is also used for bonding applications throughout many buildings – from the basement to the penthouse – and all places in between. You can download PSTC's visual infographic to find out why PSA tape is such an ideal method for bonding in building and construction.
PSTC also embarked on a research study to identify the behaviors and decision drivers that influence tape usage in the building and construction industry. You can review the study's key findings for yourself. For example, flexibility is the characteristic helping drive decisions for choosing PSA Tape over other bonding methods.
Beginning a two-year term as president, Tocci will spearhead the board, with Steve Flannery, Avery Dennison Corporation, taking on an officer role as vice president; Ed LaForge, MACtac North America, as treasurer; and Michel Merkx, American Biltrite Inc., moving to past president.
In addition to shifts in officer positions are the directors, who all retained their roles, including Brad Boelkins, tesa tape, inc.; Jonathan Hirsch, Lamart Corporation; Tarun Manroa, Berry Global, Inc.; Nick Odomirok, Shurtape Technologies, LLC; and Chad Carney, 3M.
Reaffirming its commitment to its membership, PSTC engaged in increased member outreach and offered a number of new benefits in 2020. Following a successful Fall Member Business Meeting, the organization is currently preparing for its inaugural Tape Week event in 2021 after canceling it this year due to the public health emergency.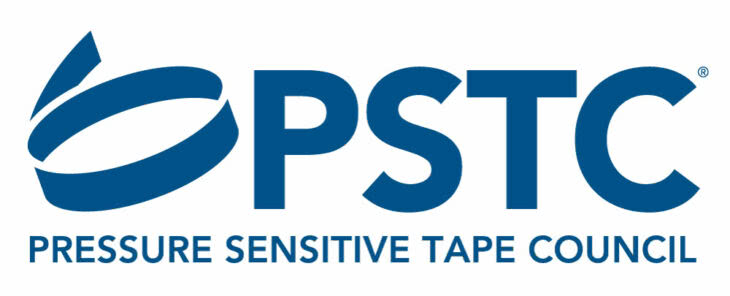 ABOUT PSTC  The Pressure Sensitive Tape Council (PSTC) is a not-for-profit, 60-year old, North American trade association for tape manufacturers and affiliate suppliers, dedicated to helping the industry produce quality pressure sensitive adhesive tape products in the global marketplace. Member companies produce over 90% of the total PSA Tape manufactured volumeand represent $10 billion in annual sales Member companies have manufacturing plants and facilities in 28 states and employ over 53,000 people with an additional 22,000 acting as independent distributors for many member companies PSTC membership is made up of 25 tape manufacturer companies, with the support of 15 supplier companies, ranging in size from privately owned companies with less than 50 employees to multi-national, fortune 100 companies.