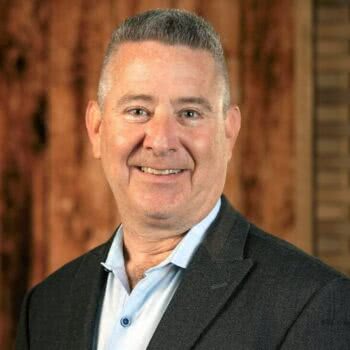 Pelican Products Announces Jeffrey Goldberg as Vice President of Worldwide Supply Chain
Torrance, CA – Effective February 1st, Pelican Products, Inc. is pleased to announce the addition of Jeffrey Goldberg to its global operations team as Vice President of Worldwide Supply Chain.
In this new role, Jeffrey is responsible for supply chain policies, strategies and practices involved in achieving Pelican's worldwide manufacturing goals. His role includes an emphasis on oversight / management of supplier quality and supply management.
"Jeffrey is a results-oriented management professional with substantial experience in operations, procurement and supply chain management," stated Chief Operating Officer, Kevin Miniard. "We look forward to the end-to-end supply chain solutions he will implement across the business to best meet Pelican's customer expectations and impact future growth."
Prior to joining Pelican, Goldberg held senior operations positions in the automotive, electronics, consumer goods and medical device industries with Remington Outdoor, Smith & Nephew and Linvatec. He holds a Bachelor of Science degree in Industrial Engineering Technology from Trenton State College.
Pelican Products, Inc. is a portfolio company of Behrman Capital, a private equity investment firm based in New York and San Francisco.
About Pelican Products
Pelican Products, Inc. is the global leader in the design and manufacture of high-performance protective cases, temperature-controlled packaging solutions, advanced portable lighting systems and rugged gear for professionals and outdoor enthusiasts. Their products are used by professionals in the most demanding markets including fire safety, law enforcement, defense / military, aerospace, entertainment, industrial and consumer. Pelican™ products are designed and built to last a lifetime. The company operates in 25 countries, with 23 international sales offices and twelve manufacturing facilities around the globe. In Europe, the company does business under the name Peli Products, S.L.U. For more information, visit www.pelican.com or www.behrmancap.com.