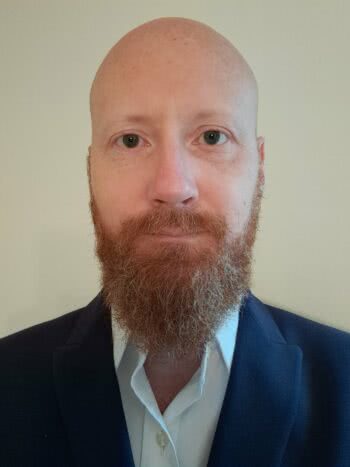 REHAU Names New Vice President for Window Solutions in the Americas
REHAU today announced that Xavier LeBlanc has joined the company as vice president of window solutions for the Americas region, reporting directly to the CEO of REHAU Americas, Dr. Thomas Troeger. LeBlanc will lead the business division and drive growth of the company's window, door and hardware product lines.
LeBlanc has worked in the building materials manufacturing industry for 20 years and has a proven track record in market-share growth and profitable sales for established and new product lines. Most recently, he was director of strategy and business development for CertainTeed.
"Xavier has worked with executive teams to expand their product portfolios, penetrate new markets and lead new strategic directions. We are pleased to welcome Xavier to REHAU and I am confident his broad range of experience in business development, product management and marketing will play a key role in  keeping our window solutions division at the forefront of emerging trends," said Troeger.
LeBlanc earned his MBA from the Smeal College of Business at the Pennsylvania State University and holds a master's degree in marketing from Science-Po University in France.
"I am honored to join the dedicated and passionate team at REHAU and to help build on the solid foundation toward continued growth and innovation that the window solutions division has been developing for decades," stated LeBlanc.
For additional information, contact REHAU, 1501 Edwards Ferry Rd., N.E., Leesburg, Va., 20176. Phone: 1.800.247.9445. E-mail: [email protected]. Web site: http://www.na.rehau.com.
REHAU Americas, headquartered in Leesburg, Va. since 1979, currently oversees activities across 4 sub-region administrative offices, 20 sales offices, 9 plants and 8 logistics centers throughout the United States, Canada, Mexico, Central America and South America. With 20,000 employees at more than 170 locations worldwide, the privately held manufacturer provides polymer-based systems and services to many of the world's leading brands through five business divisions – Building Solutions, Window Solutions, Furniture Solutions, Industrial Solutions and Automotive
Editor's Note: