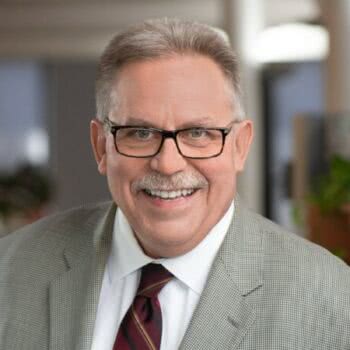 SEVEN GENERATIONS A+E HIRES NEW SENIOR PROJECT MANAGER
Tribally-owned Michigan A+E Firm Continues Growth Trajectory
Kalamazoo, MI– Seven Generations Architecture + Engineering (7GAE), the Kalamazoo-based, tribally-owned A+E firm, is bringing on David Martin as the newest Senior Project Manager.
David Martin (M. Arch, LEED AP BD+C) brings more than 35 years of architectural experience to 7GAE. Previously serving as a Principal and Client Services Director at Kingscott Associates, Inc., Martin is known in the AEC industry as an experienced professional committed to listening and understanding varied perspectives for better outcomes. Says Martin, "I look forward to sharing my experience with the 7GAE team and working alongside our clients to realize their visions."
Martin will serve as Senior Project Manager and be responsible for guiding project teams and maintaining client relationships. He will support the professional development of early-career staff and help to build efficient and effective workflows.
7GAE President Karl Kowalske says, "We are excited to bring David onto the team. The experience and technical knowledge he brings adds tremendous value to our firm. This strategic hire supports our commitment to exceptional client service and continues our trajectory of growth."
Martin is the latest hire for Seven Generations A+E, one of several companies within the Bodwé Professional Services Group. Bodwé and 7GAE are committed to their clients and the betterment and cultural sustainability of the Pokagon Band of Potawatomi.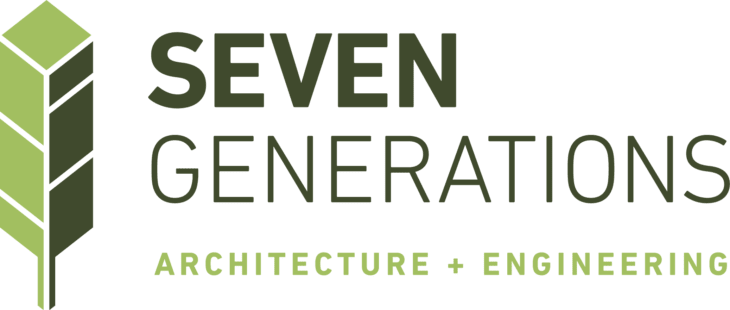 ABOUT SEVEN GENERATIONS ARCHITECTURE + ENGINEERING
Seven Generations Architecture + Engineering (7GAE) has established a tradition of sustainable solutions inspired by our indigenous lineage and the understanding that today's generation is responsible for the prosperity of generations to come. The firm's collaborative, inter-disciplinary skill sets include research, planning, architecture, engineering, and interior design with a human-centered approach to creative solutions for built environments. 7GAE is located in Kalamazoo, MI, and partners with purpose and intention alongside our clients on tribal, federal, and community projects. To learn more, visit
www.7GenAE.com.