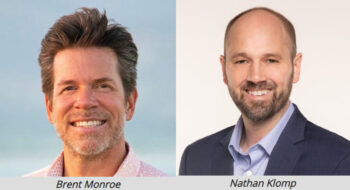 Specified Components Adds Brent Monroe and Nathan Klomp
Specified Components Company (SCC), a wood components supplier and member of the Kitchen Cabinet Manufacturers Association (KCMA), recently added Brent Monroe and Nathan Klomp to the team.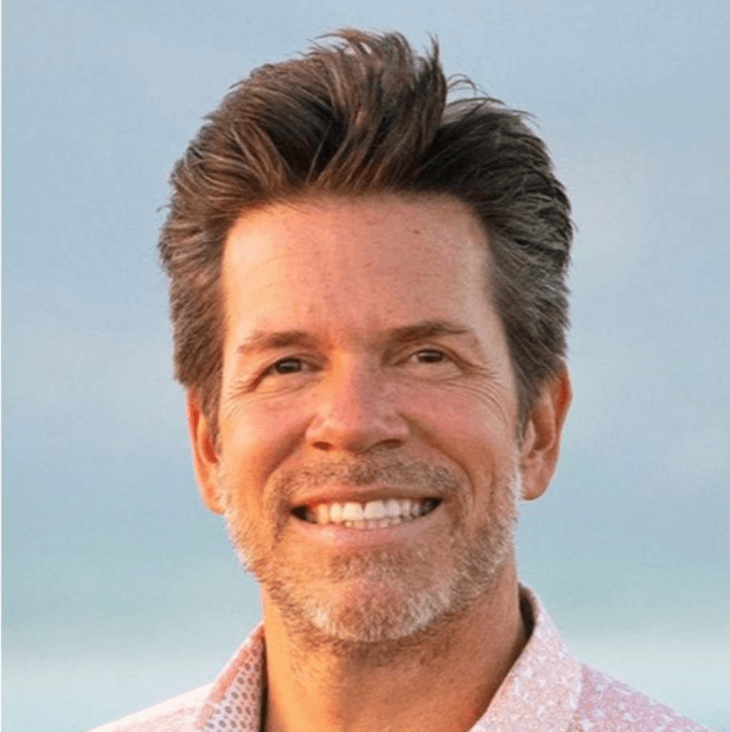 Brent Monroe, newly appointed director of global sales and sourcing, is an experienced, resourceful, and results-oriented leader, product manager, and solutions provider in wood products. Brent has more than 30 years of experience in international sales, sourcing, business development, strategy, and quality control. He has accumulated an extensive business travel résumé, with more than 230 foreign entries across 45 countries and growing. Brent is well known across the wood products industry, as his experience spans many segments.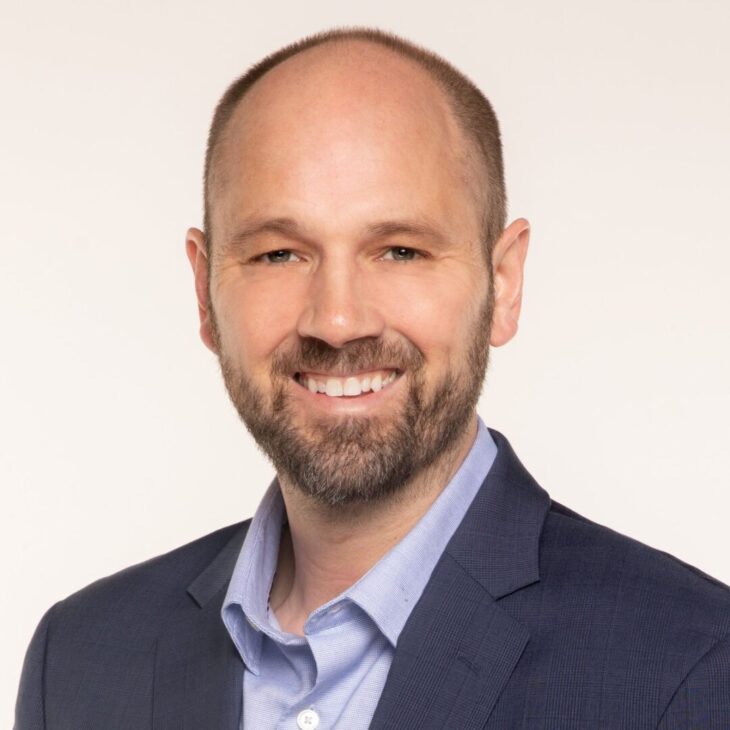 Nathan Klomp, the new vice president of sales, brings to SCC his 23 years of business leadership experience in wood products sales and sourcing. Nathan's career has been focused on developing and leading sales and business development teams toward monumental sales growth. With a vast amount of experience in the cabinet, store fixture, office furniture, and home org segments, Nathan is tremendously skilled at aligning customer product needs with world-class manufacturers throughout the Americas and across the globe. "In the time that I have known Nathan, he has shown professionalism and has been a trusted partner in wood product sourcing," says Perry Miller, president of Kountry Wood Products.
Working alongside Brent and Nathan is 40-year wood products veteran Tim Dunn, president of SCC, who says, "I'm just so glad they have come on board. It's a natural fit with great synergies among us. These guys are coming in at the right time, helping us triple our supply base, further enhance our QC efforts, and reach new customers in new markets. We're right on track for where we are looking to take the company in the years to come." The three wood and sourcing experts are excited to be merging talents and experience supporting customers in the wood products industry.
For more information, visit: www.SpecifiedComponents.com.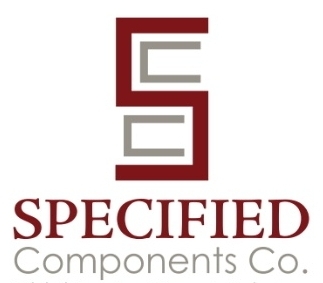 About Specified Components Company
SCC has been in business since 1996 and specializes in sourcing wood components that support the cabinet and furniture Industries. The company provides globally sourced products and supply chain solutions utilizing its manufacturing partners in Asia, Europe, South America, Mexico, Canada, and the United States. With in-country inspection teams and a strong reputation for quality and service, SCC is the game-changer company behind the scenes that allow companies to outperform industry trends.
Delivering valuable and reliable supply for more than 30 years, SCC is the company to partner with on the road ahead!