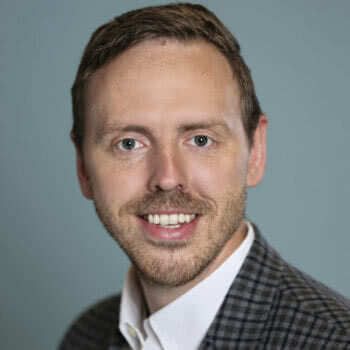 Twin City Fan Promotes Jason Meinke To Director Of Commercial Sales
Twin City Fan Companies, provider of Commercial and Industrial fan products, announced the promotion of Jason Meinke to Director of Commercial Sales for North America. In this role, he will have the primary responsibility for sales into the Commercial marketplace.
"Jason is a strong leader who has been a key part of the success of our business and we are thrilled to promote him to this expanded leadership role," said Michael McCann, Senior Vice President of Sales and Marketing, Twin City Fan Companies. Jason has held various roles including sales, training and management within the organization. He graduated from the University of Minnesota with an Engineering degree.
Twin City Fan is an industry-leading designer and manufacturer of high-quality custom, semi-custom and standard fans ranging from heavy-duty industrial process fans to OEM fans to a comprehensive line of commercial supply and exhaust fans for the HVAC plan and spec market. With the industry's most experienced engineering staff and sales representatives, Twin City Fan's unique ability to customize fan solutions for the exact application is second to none.
About Twin City Fan Companies
Twin City Fan Companies, Ltd. is comprised of a diverse group of fan companies that manufacture a full spectrum of air moving equipment. The list of applications that utilize our products is practically endless and ranges from heavy duty custom fans for industrial applications to custom OEM fans to a wide variety of HVAC supply and exhaust fans for the commercial plan and spec market.