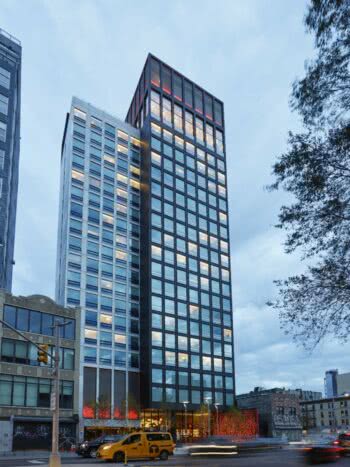 Transforming the Construction Industry Through Modular Design: An Architect's Perspective
Modular design is quickly becoming one of the most frequently discussed trends in the construction industry. When looking at some of the advantages that modular construction provides, it's easy to see why architects, engineers and general contractors are beginning to explore modular options for residential and commercial projects.
Modular construction entails constructing buildings in individual parts or "modules" in a controlled factory setting. The individual modules are then shipped to construction sites for quick assembly where the modules are stacked and fused together. Contrary to popular belief, modular construction is not limiting to builders, architects and engineers in terms of what types of projects they can create. Modular construction has been used successfully for large and small projects including high-rise residential and commercial structures.
Recent research from www.modular.org found that the vast majority (88%) of GCs and GMs who used modular construction over the last three years reported a "positive impact." Up to 91% of GCs and GMs were enthusiastic about "better cost performance" through modular construction. Why is the construction industry seeing a positive impact from incorporating more modular designs?
In order to better understand the impact of modular design, KB-Resource spoke to Isaac-Daniel Astrachan, AIA, LEED AP and Principal of the Stephen B. Jacobs Group, a leading architectural and interior design firm in New York City. The Stephen B. Jacobs Group was founded in 1967 and has completed a wide range of commissions, including high-rise condominiums, affordable housing units, international hotels, boutique hotels, office buildings, adaptive reuse/preservation projects and more. One of the firm's recent notable projects was the citizenM New York Bowery hotel in New York City, which is the world's tallest modular hotel.
Here is what Isaac-Daniel Astrachan had to say about the impact of modular design on the construction industry.
KB-RESOURCE: Why do you think modular design is becoming more popular as an option for builders, architects and engineers?
Astrachan: Anyone following the construction industry knows that the shortage of skilled labor is becoming more severe every year as older workers retire and are not replaced.[1] Many firms and GCs are finding that they simply do not have a large enough labor pool to complete conventional construction projects on time. Modular construction provides an advantage since most of the structure is pre-built in different pieces in factories, and then shipped to the construction site where the modules can be more quickly assembled. Our firm has seen significant time savings in modular projects, allowing us to complete construction and open buildings ahead of schedule. This has had a positive impact on project budgets and other logistics.
KB-RESOURCE: What are some of the differences between modular projects and conventional construction projects? Does modular construction come with any limitations on what can be specified and built?
Astrachan: Construction of modules in the factory is very conventional and follows all established codes and standards, so there are usually not many, if any, limitations on which products can be specified. One disadvantage of modular construction is that it does not work as well for expansive spaces. Architects and GCs can still use modular construction for parts of buildings that are not expansive, however. Stephen B. Jacobs used this strategy in our construction of the citizenM New York Bowery hotel. The lobby and the next three floors were large, wide-open, or specialized spaces that had to be designed and constructed conventionally. From the fourth floor up, the spaces became more standard and we were able to stack the individual floors as modules. Once the modules were stacked, the rooftop bar was installed on top.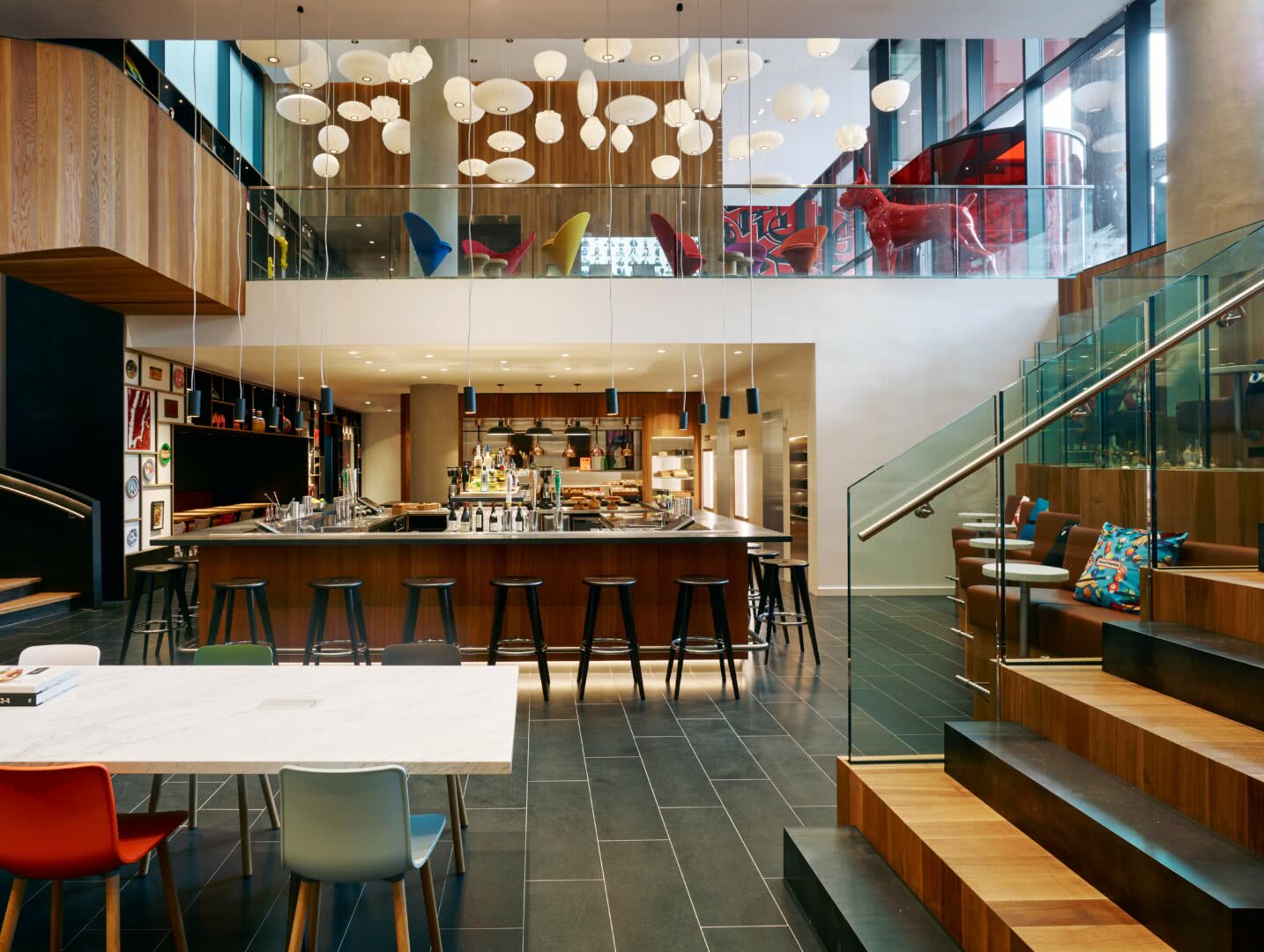 KB-RESOURCE: Please tell us more about the citizenM project. How else did modular design impact the construction process?
Astrachan: citizenM is currently the world's tallest modular hotel with 300 guest rooms and a number of amenities including an expansive plaza, restaurant, bar and lounge as well as spaces for co-working. One of the initial challenges the citizenM project presented was that the structure's dimensions had to fit into a pre-determined building envelope, which was originally intended for a conventional, concrete structure. Matching these dimensions while meeting all of New York City's building codes required design creativity. To meet requirements while designing the tallest modular hotel, the first four floors were designed as a conventional, cast-in-place concrete structure. The first four floors were then topped with a 36-inch-thick supportive concrete slab. The next fifteen floors were stacked 48 x 8 x 9 modules that included two guest rooms and a connecting corridor. From the nineteenth floor up, the modules were framed with structural steel to support additional amenities.
We found that the construction process was incredibly smooth and efficient once the construction team grew accustomed to installing the modules. The modular construction process took around six months to complete, which resulted in significant savings in both time and expenditures.
KB-RESOURCE: Where do you see the future of modular construction heading, especially in environmentally conscious cities like New York? Are there any improvements the industry should strive for?
Astrachan: Moving forward, there needs to be more emphasis on local sourcing of materials in both modular and conventional construction. For example, there is no reason why modular construction manufacturers cannot produce more materials locally in the United States. Local sourcing helps reduce the environmental burden that comes with shipping materials across oceans.
Otherwise, the future of modular construction is looking bright. New York is an incredible place to be an architect. We encounter new ideas, challenges and opportunities every day.
[1] See our opinion piece Bridging the Gap: How ConstructReach is Introducing the Construction Industry to a Diverse New Generation where we interviewed Paul Robinson of ConstructReach, which he founded in May 2018 in order to introduce opportunities in construction to a new generation, unite all stakeholders, and to prepare the construction industry to accept new workers.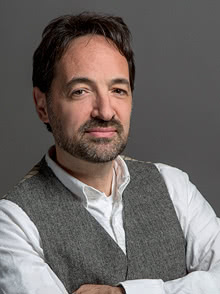 About Isaac-Daniel Astrachan
Isaac-Daniel Astrachan was born in the village of Gordes in the south of France. He attended Columbia College and graduated in 1990. In 1995, he received his Master of Architecture degree from Harvard's Graduate School of Design. He has been with the SBJGroup since 1998.