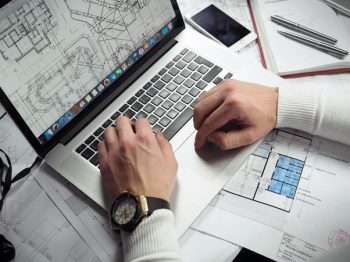 Experts to Hire When Building a House
This blog was contributed by Suzie Wilson, Happier Home.
If you can't find your dream home on the market, you may decide to build your own. When constructing a house from scratch, the right support is essential. To help you put together the ideal team, KB-Resource discusses several types of professionals who can help below.
Professionals to Help You Get the Land You Need
You can't build on all types of land for both physical and legal reasons.
Professionals to Help You Prepare for Building
 Advanced preparation is essential when building a house.
A Team to Bring Your Vision to Life
Once you've got your dream house planned, it's time to start building.
Address the Details to Finalize Your House
Get your home move-in ready with the finishing touches.
Building a house from scratch takes time, effort — and a team to help. While it can be a daunting process, especially when you first start planning, it will be well worth it. In the end, you'll have your dream home, just as you envisioned it.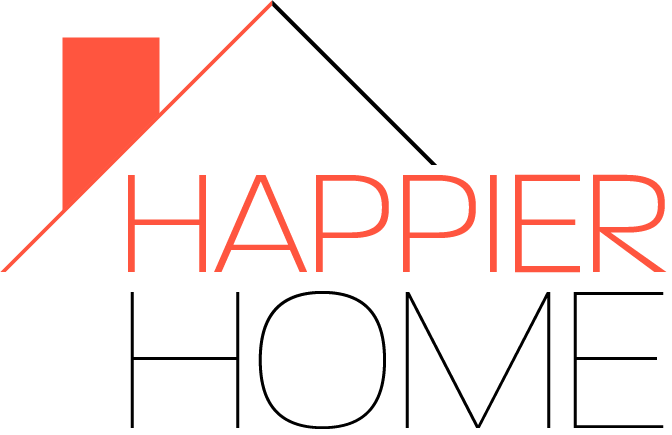 About Happier Home
Suzie Wilson has been an interior designer for over 20 years. What started as a hobby (and often, a favor to friends) turned into a passion for creating soothing spaces in homes of every size and style. She created Happier Home as a side project to help people near and far learn how to enhance their homes so that they're picturesque and peaceful. All advice and services offered on the Happy Home website are free of charge, while she works with you on making your humble abode a Happier Home!