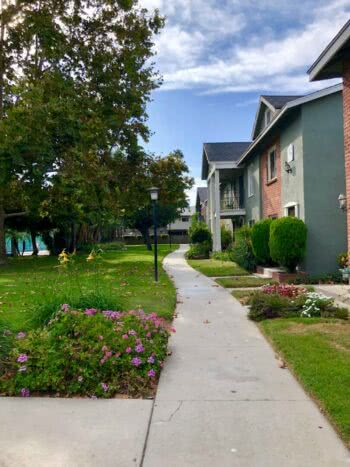 Need More Business? Tap into Master-Planned Communities
Follow the Money. You've heard that before, and if you do that you're just likely to find new business opportunities in Master Planned Communities (MPCs)
RCLCO Real Estate Advisors, one of the nation's leading and most trusted real estate advisors. has just released results from their 2020 Mid-Year Survey of the Top 50 Master-Planned Communities (MPC), ranked according to total net new home sales as reported by the communities. MPCs are housing developments where the homes, roads, stores and other features are carefully designed and orchestrated to make living there as convenient and enjoyable as can be. And, these communities can be a hidden treasure trove of opportunities for designers and architects.
Why? Because requirements change! Once the community is up and running, it doesn't stagnate. It changes (just look at what changes resulted from COVID-19 that are still going on.)
Change means opportunity for design, and RCLCO's report does the groundwork by giving you the top 50 MPCs in the country to look over for your prospect list!
Some of the key points in RCLCO's report you'll want to be aware of include:
Total new home sales among those communities tracked in both our 2019 mid-year survey and 2020 mid-year survey are up over 16%, despite the economic impacts of the COVID-19 pandemic.
The 50 Top-Selling Master-Planned Communities (MPCs) in the country sold almost 7% more homes than the communities that made up last year's Top 50 list (note that those communities that comprise the Top 50 changes from year to year).
The Villages retiree-focused community once again claims the top spot in RCLCO's ranking, along with two other Florida communities that round out the top three. Sarasota, Florida's Lakewood Ranch claimed the number two spot overall, and is the top-selling multi-generational community ahead of its pace this time last year by 2%. Venice, Florida's Wellen Park (formerly West Villages) increased its 2019 mid-year new home sales pace by 1%, coming in third overall.
Texas and Florida combined account for 61% of total sales among the 50 top-selling communities.
Texas leads all other States in terms of total MPCs represented on the list with 20 MPCs among the ranks of this mid-year's top-sellers, up from 11 this time last year. Florida continues to dominate the very top of the list (The Villages, Lakewood Ranch, and Wellen Park).
Outstanding performances from Daybreak in the Salt Lake City MSA, and Cane Bay Plantation in Charleston, South Carolina, puts a spotlight on those markets. The Houston-The Woodlands–Sugar Land, TX MSA ranks as the top-selling master-planned community market overall with ten communities accounting for 2,853 sales through the first half of the year. In terms of total sales volume, the Las Vegas-Henderson-Paradise, NV MSA comes in at second place with 2,028 sales representing five communities.
How the pandemic will ultimately resolve, as well as its impacts on the economy and real estate, remains uncertain, but it has been refreshing to see that among the top-selling master-planned communities, after a pause in March and early April, consumers grew tired of deferring the home-buying decision, and by mid-April, motivated buyers were back in the market and have largely remained.
The fact that MPC's have been able to grow their market share in tough times also bodes well for the rest of the year and beyond. RCLCO consumer research consistently indicates that there is more demand for MPC home sales than supply, if homes can be delivered at the price points consumers can afford. Consumers value well executed communities.
For the list of the full 50 and more detailed analysis please visit the report. For additional marketing ideas, email: [email protected].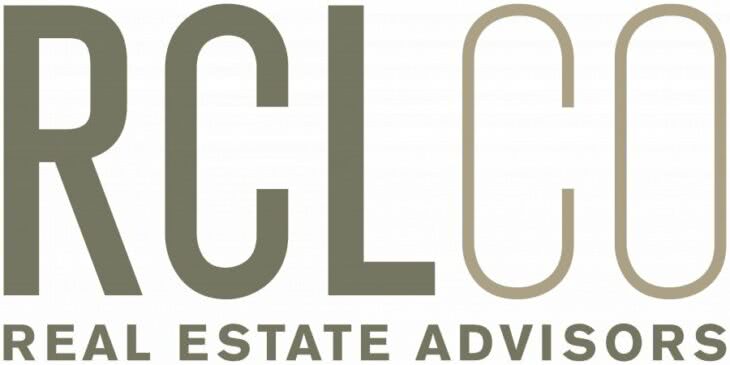 Robert Charles Lesser & Co
Founded in 1967 and formerly known as Robert Charles Lesser & Co, RCLCO today is considered one of the nation's leading and most trusted real estate advisors.  Their mission is to help clients make strategic, effective, and enduring decisions about real estate.  Since its formation, RCLCO has been serving the best minds in real estate with cutting-edge analytics and actionable advice.
Editor's Note:
Our thanks to RCLCO for their contribution to this blog. And for more ideas to help your business, review the 2020 Houzz & Home Overview of U.S. Renovation in 2019 & 2020 47 page study. You'll find that THE number one key idea in that report is that the older generations are driving renovation activity! According to the study, "Baby Boomer and Gen X homeowners accounted for 85% of those renovating on Houzz in 2019, up from 83% in the prior year. The rest were largely Millennials, whose share declined from 14% in 2018 to 12% in 2019." The MPCs are just the thing to think about!