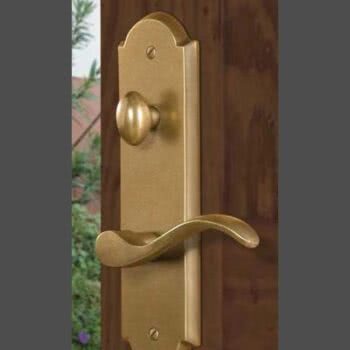 Welcome Home: It Starts with Touching the Door Hardware
Putting your hand on the Longleaf Collection® is to feel the difference of true quality, performance and product excellence, all surpassing rigorous quality and environmental standards. Think about it: the door is the first thing your visitor sees, and the knob or handle, the first thing they touch.
How can you afford to put that impression at risk? With this kind of responsibility, Longleaf Collection, a manufacturer of premium door hardware and designs, demonstrates a pride of ownership, knowing that people have chosen to wisely invest in themselves, their surroundings and their future.
Longleaf Collection locksets, hardware and bath accessories offer styles and finishes that coordinate with our multipoint trims. Incorporating lean manufacturing principals, orders are processed from start to finish in less than four weeks, and many times within a week when there is a critical need.
Hardware for Designers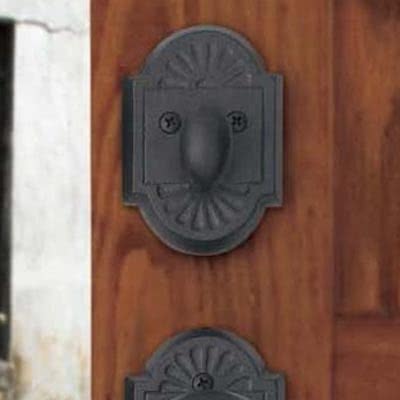 Until now, designers have had to settle for "what's available." With Longleaf Collection's new color choices and finishes, designers can create their own hardware look and finish a room like never before — with the freedom to make changes.
Longleaf Collection is stretching the spectrum of color, applying it across the board to our full line of products — passage and privacy and single dummy, backplates, levers, knobs, handles, entrance trim sets, hardware door accessories, cabinet hardware, and bathroom accessories in stunning new color choices to achieve uncanny results.
So now, instead of settling for "what's available," designers have, for the first time, the ability to "create" whatever they want. Give us your vision and we'll make it a reality.
Welcome Home!
For more information, go to https://longleafcollection.com/.