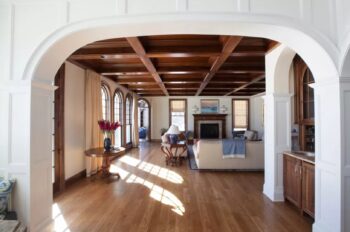 Elipticon Wood Products Sets the Pace for Quality Curved Millwork and Jambs Woodwork
LITTLE CHUTE, WI – In a crowded marketplace, Elipticon Wood Products continues to set the standard for high quality custom architectural millwork. Purchased in 1993 by retired owner John Wiley, Elipticon is committed to providing exceptional quality and incredible customer service.
Elipticon endured and thrived during the economic recession of the 2010s, emerging well positioned for rapid growth due to a new partnership with a premium national window manufacturer. Elipticon's commitment to its core principles as well as its keen attention to providing a fair pricing structure and implementing lean practices helped pave the way for expansion.
One of Elipticon's core values is creating a dedicated, effective, and employee-driven workforce. In 2015 after several years of growth approaching 90 percent, John Wiley made an investment in his employees by selling them the company and making Elipticon a 100 percent employee-owned ESOP. The commitment of the staff and the unified culture of Elipticon are reflected in the company vision statement: "A Culture Where Everybody Matters."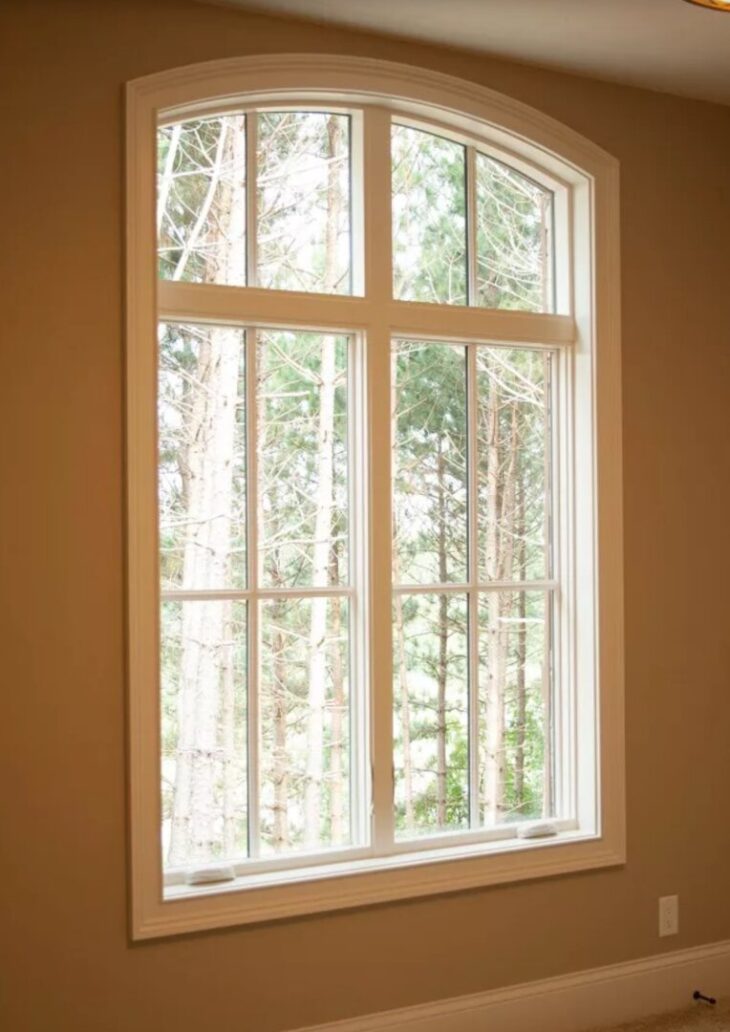 The care and conscientiousness of the company culture is mirrored in the design and manufacture of its products. Serving primarily industrial lumberyards and distributors, Elipticon provides custom solutions for molding, jambs, wainscoting, window and door headers, arched doorways, stair components, ceilings, and more. Customers can choose from a wide variety of premium wood types, including Oak, Poplar, Maple, Cherry, Walnut, Alder, Pine, and Birch. Elipticon's diverse capabilities for custom woodworking projects are showcased in the company's online gallery.
Just as foundational to the company's mission is the treatment of its customers, as summarized by the Elipticon promise: "Exact. Well-Timed. Pride." When placing an order with Elipticon, customers can expect to receive a carefully crafted product matching their specifications, to be delivered at a convenient time of their choice.
As a member of the Kitchen Cabinet Manufacturers Association (KCMA), the Wood Products Manufacturers Association (WPMA), the Architectural Woodwork Institute (AWI), the Window and Door Manufacturers Association (WDMA) and the Wood Component Manufacturers Association (WCMA), Elipticon is well-versed in industry standards, best practices, and the latest cutting-edge advancements and innovations in woodworking. The company was recently recognized with the Woodworking Network Award for its stellar growth in 2021.
Elipticon's office is located in Little Chute, Wisconsin. The company runs a fulfillment center out of Appleton, Wisconsin. To learn more about Elipticon and its products, please visit www.elipticon.com or call 920-788-9322.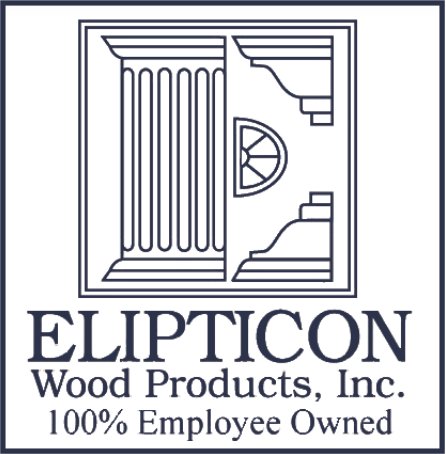 About Elipticon Wood Products
Elipticon Wood Products, Inc. is an architectural millwork company that manufactures straight, curved, and custom millwork. John Wiley purchased the company in 1993 and from the beginning was committed to providing exceptional quality and service to customers while recognizing the importance and contributions of Elipticon's dedicated employees. In 2015 he realized his dream when he sold the company to the employees and the company became a 100% employee-owned ESOP. From its inception, Elipticon has been dedicated to manufacturing the finest quality wood products while emphasizing the importance of providing the best service and quality in the industry.