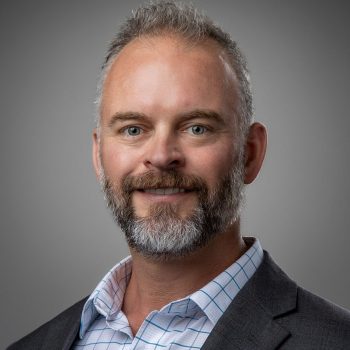 Joshua Griffing Brings Strategic Marketing, Integrated Communications and Lead Generation Expertise to Excel Dryer
EAST LONGMEADOW, Mass. – Excel Dryer, Inc., manufacturer of the XLERATOR® Hand Dryer, announced that Joshua Griffing recently joined its growing team as director of marketing. A resident of Simsbury, Conn., Griffing has more than 20 years of experience in sales and marketing for internationally recognized organizations.
"Joshua has already proven he is an effective leader and brings with him a wealth of knowledge surrounding national and international marketing," said William Gagnon, vice president of sales and marketing at Excel Dryer. "We are eager for him to expand our marketing initiatives to grow Excel Dryer in the U.S. and around the world."
A graduate of Central Connecticut State University with a degree in international business, Griffing has held roles including executive vice president at Sportika Export, president of Raw Food Central, LLC., and director of sales and marketing at Joining Technologies, Inc. In his role as director of marketing for Excel Dryer, Griffing will be responsible for developing and implementing strategic marketing plans, overseeing integrated marketing communications and lead generation initiatives, managing a trade show schedule and much more.
"I appreciate and admire how Excel Dryer has grown as a global leader for sustainable products," Griffing said. "My goal is to further that momentum, working closely with the leadership team to communicate to customers and the world all that Excel Dryer has to offer."
About Excel Dryer, Inc.
Excel Dryer has been manufacturing and developing hygienic hand drying solutions that are cost effective and sustainable for more than 50 years. The family-owned and -operated company revolutionized the industry with the invention of the XLERATOR® Hand Dryer that set a new standard for performance, reliability and customer satisfaction. Excel Dryer prides itself on offering the best customer service and making touchless, economical and renewable products people can depend on. Available for distribution worldwide, Excel Dryer products can be purchased through an established network of sales representatives who work with distributors globally. Learn more about Excel Dryer at exceldryer.com.