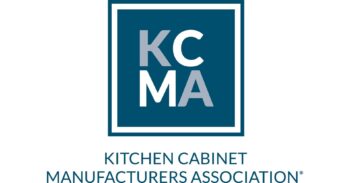 KCMA Proudly Welcomes Three New Members
Reston, VA – The Kitchen Cabinet Manufacturers Association (KCMA) recently announced the induction of three new companies as members in June 2023. The organization, which champions advocacy, leadership, and quality in the North American cabinet industry, was proud to welcome RealView ProKitchen Software, RT Machine Company, and Starved Rock Wood Products into the fold. Each company brings a unique product line and worthy philosophy that will further strengthen the community of cabinet manufacturers nationwide.
The diverse histories, specialties, and offerings of these manufacturers are as follows:

RealView ProKitchen Software
RealView ProKitchen Software ProKitchen was developed to provide designers, retailers and manufacturers with an innovative and competitive design software solution. Able to operate natively on Mac and Windows systems, ProKitchen provides a comprehensive suite of intuitive tools designed to help businesses increase productivity and efficiency.
As an accessible and affordable software, ProKitchen delivers high-quality and strikingly realistic renderings designed to inspire customers. With an inclusive collection of hundreds of manufacturer catalogs and custom furniture, appliance and accessory catalogs, ProKitchen allows for imaginative and exhilarating design. Founded in 1999 and headquartered in Grand Rapids, MI, ProKitchen provides the kitchen and bath industry with state-of-the-art design software through Java™.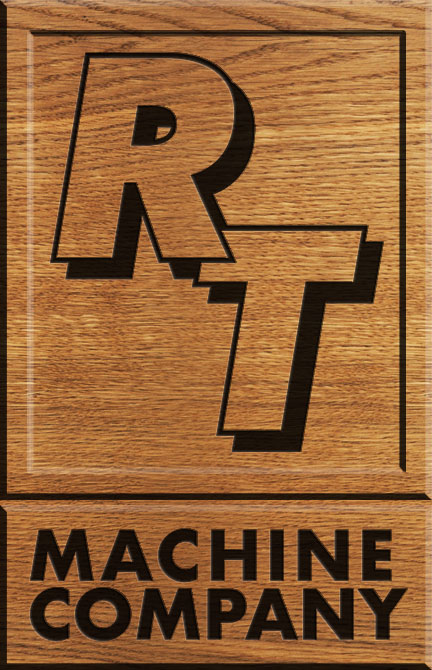 RT Machine Company
In 1999, after a very successful 15-year career in woodworking machinery sales, Ron Boose founded RT Machine Company and was joined by longtime friend and fellow Sales Professional, Steve Minderjahn. Since then, RT Machine Company has grown into one of the largest industrial woodworking machinery dealers in North America. This growth enabled Ron to expand and relocate the company into a sprawling 80,000 square foot facility in the Williamsport, Pennsylvania area in 2005.
With over 100 years of combined experience in the woodworking machinery business, RT works with customers to provide the best machines for any application. RT Machine Company buys and sells used woodworking machinery from all over the world, boasting an inventory that is one of the largest in North America.

Starved Rock Wood Products
Starved Rock Wood Products was founded in 1994, in the basement of one man – Keith Miller – who believed that everyone deserves the highest quality and craftsmanship, no matter their budget. Three decades later, the company has grown, and the faces have changed. But the 130+ team of craftsmen, designers, engineers, sales coordinators and installers, still hold true to Miller's original belief. Starved Rock Wood Products uses only sustainable wood sourced from the USA.  And it ends with a kitchen, bathroom, staircase, or table that is developed and customized for the customer's precise needs.
Starved Rock Wood Products handles the entire process: from forest to home, and are with their customers every step of the way.
To learn more about the KCMA and its member companies, please visit www.kcma.org.
About KCMA
The Kitchen Cabinet Manufacturers Association (KCMA) is a non-profit organization founded in 1955 to represent companies who manufacture cabinets, bath cabinets, or other residential cabinets and key kitchen and bath industry suppliers.
With a membership of almost 300 companies throughout North America, KCMA works to advance the cabinet industry through advocacy, setting cabinet quality standards, sponsoring kitchen and bath cabinet-related research and providing the cabinet industry with management tools and educational programs to grow their business.