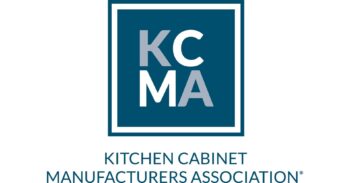 KCMA Welcomes Three New Members
Reston, VA – The Kitchen Cabinet Manufacturers Association (KCMA) announced the induction of three new member companies in July 2023. As champions of advocacy, leadership, and quality in the North American cabinet industry, the organization has added the following companies to its membership roster: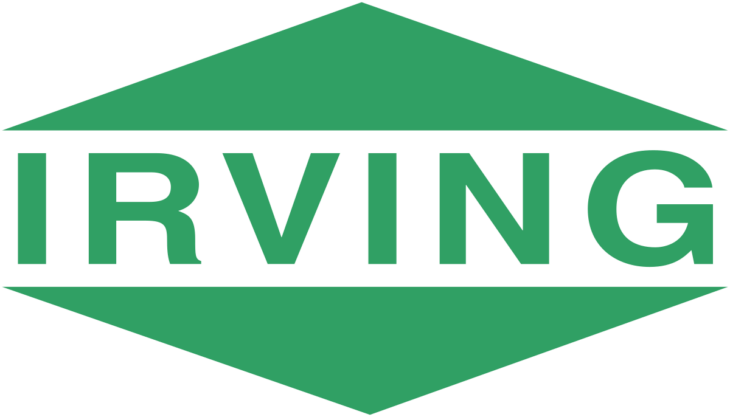 Founded in 1882, J.D. Irving, Limited (JDI) is committed to ongoing investment in trees, skilled people and the best technology to ensure its forestry products are world-class. Sustainability is deeply embedded in JDI's business and is key to creating long-term value for customers, safeguarding the environment, providing employment to thousands, and delivering economic benefits to the communities were our operations are located. Our forestry and forestry product companies include Irving Woodlands, Irving Pulp & Paper, Irving Paper, Irving Tissue, Lake Utopia Corrugating Medium and Irving Lumber & Value-Added Products.
Koch Machinery + Equipment is a specialist in high-production, computer-controlled, woodworking machinery in the North American market. Koch machines include specialized dowel insertion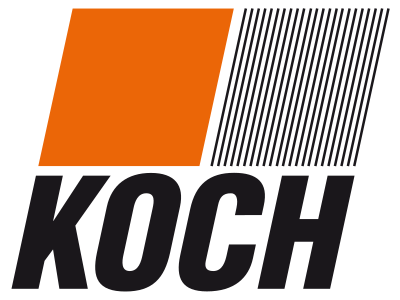 machines for cabinets and furniture, as well as a production system for wrapped, MDF, 5-piece doors. Koch also offers a complete line of production clamps through its Dymna partner, and complete rough-mill systems for ripping, scanning and crosscutting lumber through its Paul Saws & Systems division. Koch headquarters and production facility are in Leopoldshöhe (close to Bielefeld), Ostwestfalen-Lippe, one of the strongest German economic regions and leading technology locations in Europe. In 1986, the company established a sales organization in Atlanta, GA to oversee U.S. and Canada sales and service of KOCH woodworking machines, and Dynma clamps and Paul saws.

The Dispersions & Resins business of BASF develops, produces and markets high-quality resins, additives, colorants and polymer dispersions worldwide. These raw materials are used in formulations for a variety of applications, including polymers and additives for wood coatings used in the interior furniture and flooring wood market which encompasses diverse segments such as assembled contemporary furniture, cabinets and self-assembled flat stock furniture for home or office, as well as antique furniture.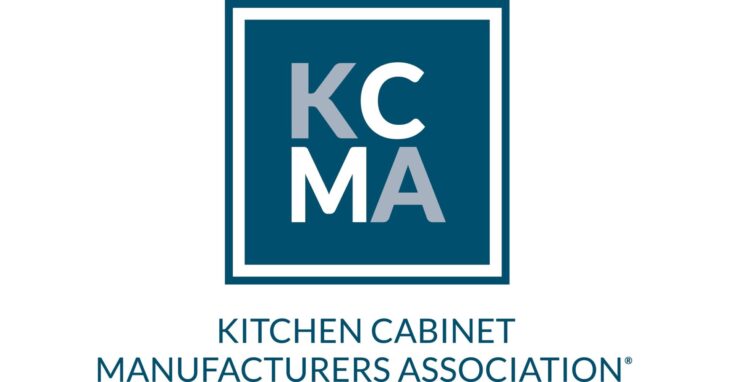 About KCMA
The Kitchen Cabinet Manufacturers Association (KCMA) is a non-profit organization founded in 1955 to represent companies who manufacture cabinets, bath cabinets, or other residential cabinets and key kitchen and bath industry suppliers.
With a membership of almost 300 companies throughout North America, KCMA works to advance the cabinet industry through advocacy, setting cabinet quality standards, sponsoring kitchen and bath cabinet-related research and providing the cabinet industry with management tools and educational programs to grow their business. To learn more about the KCMA and its member companies, please visit www.kcma.org.