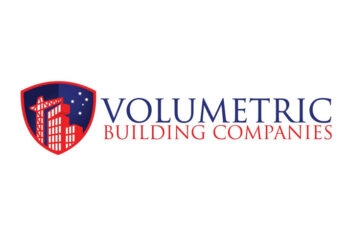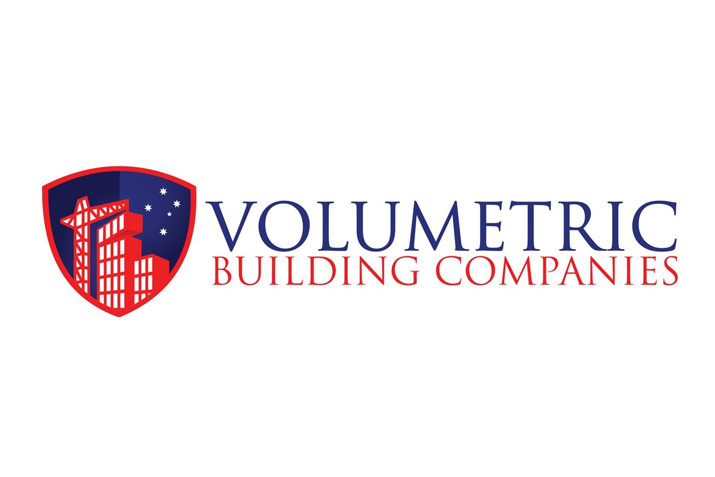 KCMA Welcomes Volumetric Building Companies as New Member
Reston, VA – The Kitchen Cabinet Manufacturers Association (KCMA), which champions advocacy, leadership, and quality in the North American cabinet industry, is proud to welcome Volumetric Building Companies into the organization as a new member.
Volumetric Building Companies, based in Philadelphia, Pennsylvania, is a vertically integrated leader and innovator in the modular construction industry. Volumetric Building Companies boasts a global reach and customer base with multiple locations across the United States and Europe.
Volumetric Building Companies utilizes a ten-step, integrated process designed to enhance efficiency, reduce risk, and maximize profit for their customers. By combining the entire building process from design all the way to construction and occupancy, Volumetric Building Companies is able to offer seamless service and faster ROI. Through streamlining every stage of the process, the company is also able to adopt sustainable practices and energy savings that contribute to greener buildings and a healthier planet.
"We're proud to announce that Volumetric Building Companies has joined the KCMA family," said Betsy Natz, Chief Executive Officer at KCMA. "With modular building taking the construction industry by storm, we're excited to see the new innovations that Volumetric will contribute to the kitchen cabinet space."
To learn more about Volumetric Building Companies, please visit: www.vbc.co.
To learn more about the KCMA, please visit www.kcma.org.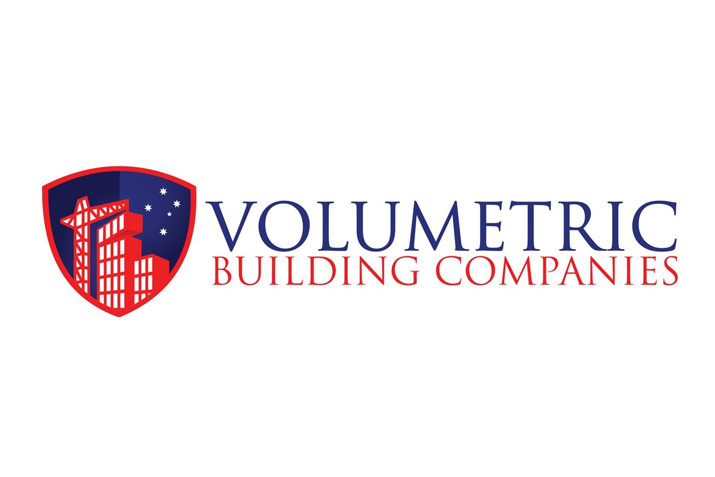 About Volumetric Building Companies
Volumetric Building Companies is a vertically integrated global volumetric modular construction leader headquartered in Philadelphia, PA with locations across the United States and in Europe. Utilizing a technology-enabled design and engineering model, precision-driven manufacturing capabilities, and project-proven modular construction expertise, the company's focus is on building the future by providing high quality, sustainably produced buildings in less time across varied market sectors.
About KCMA
The Kitchen Cabinet Manufacturers Association (KCMA) is a non-profit organization founded in 1955 to represent companies who manufacture cabinets, bath cabinets, or other residential cabinets and key kitchen and bath industry suppliers.
With a membership of almost 300 companies throughout North America, KCMA works to advance the cabinet industry through advocacy, setting cabinet quality standards, sponsoring kitchen and bath cabinet-related research and providing the cabinet industry with management tools and educational programs to grow their business.