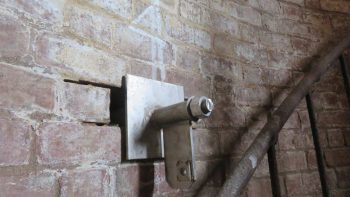 Saving the Morris Island Lighthouse One Staircase at a Time
MORRIS ISLAND, SC – Built in 1876 and standing 161 feet tall, Morris Island Lighthouse was decommissioned in 1962 and placed on the national register of historic places in 1982. After the decommissioning, the structure's circular staircase was showing advanced deterioration due to the salt air environment and in danger of collapsing in on itself.
Enter CINTEC North America and a solution for stabilizing the staircase with CINTEC cementitious grout anchors. The anchors were tied to the inner and outer walls of the lighthouse. A beam was then tied to the anchors and the staircase was tied to the beam. CINTEC provided the anchor system to support the staircase while engineering and installation of the system was managed by ICC-COMMONWEALTH.
For more information about the CINTEC anchoring system: https://cintec.com/cintecs-drill-grout-anchoring-system/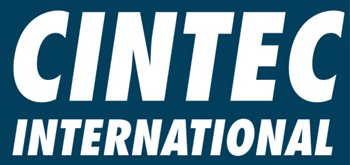 About CINTEC
CINTEC North America is a world leader in the field of structural masonry retrofit strengthening, repair, and preservation. The principal activity of the company is the design and manufacture of the CINTEC Reinforcing and Anchoring Systems, a micro cement anchoring and reinforcing technique. CINTEC offers complete structural analysis and design services, turnkey solutions, as well as masonry repair and reinforcement anchors used for blast protection, seismic reinforcement, historic preservation and overall building strengthening. CINTEC has worked on projects around the world including the Egyptian Pyramids, Windsor Castle, Buckingham Palace, Statue of Liberty, the Library of Parliament in Canada and the White House complex.