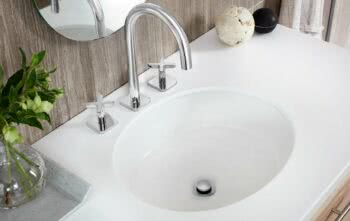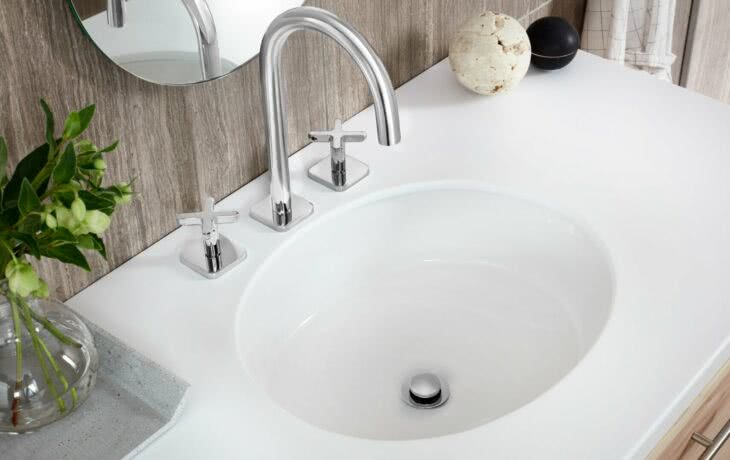 Speakman Expands Offering to Provide Complete Bath Solution
Sinks, toilets, toilet seats to complement core hospitality portfolio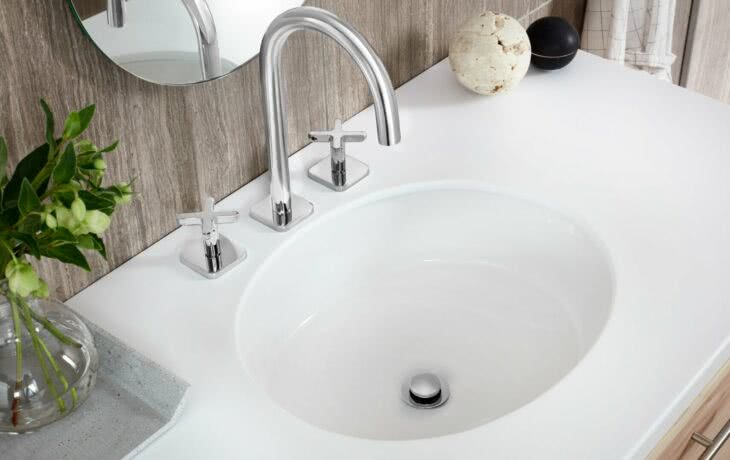 Glen Mills, Pa. (August 3, 2020) – Speakman, a manufacturer of premier plumbing products known for its bath and shower products including shower heads and faucets, is introducing an assortment of bathroom sinks and toilets to better serve its broad customer base with a full bathroom offering. The new products include undermount sinks and skirted toilets with soft-close seats, now allowing Speakman to provide a complete solution for hospitality and residential bath applications.
"It's been our goal to be able to provide a full bath assortment to our customers," says Adam Horwitz, Speakman's chief marketing officer. "We think this expanded offering will be especially appealing to our hospitality clients."
The Westmere bathroom sink comes in three models: oval with vertical or sloped walls, and rectangular with vertical walls. These sleek and timeless shapes are perfect for undermount installations with any solid-surface countertop and seamlessly blend into a variety of styles.
The streamlined look and easy cleanability of skirted toilets have boosted their popularity. Speakman now offers three options, including the new contemporary Glenwynn  toilet as a one- or two-piece model, and the one-piece Glanville toilet with a traditional design. Matching soft-close toilet seats and other installation accessories are included.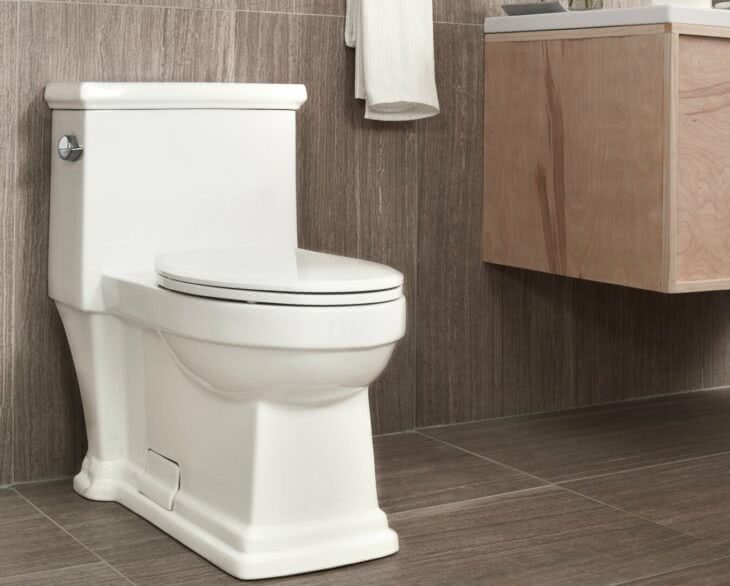 The aesthetic of these competitively priced introductions is based on consistency in design and functionality as they complete Speakman's portfolio of essential bathroom components. The same stringent quality standards that Speakman is known for apply to these new product categories. Customers who already appreciate the performance and integrity of the Speakman brand and its outstanding service can trust the quality and durability of Speakman products throughout its expanded offering.
Horwitz adds: "We're excited to be able to chart our future path with growth in mind, despite the current economic challenges. This new strategy of providing a full bathroom solution allows us to enhance our partnership with our long-time customers."
The Westmere sinks are made of vitreous china and carry a one-year warranty. All mounting hardware that is needed for installation with countertops that are at least one inch deep is included.
The ADA-compliant design of the toilets provides sleek style with concealed mounting bolts and the Glenwynn toilets feature a rimless interior for easy cleaning. Engineered to save water, all models are WaterSense-certified with a high-efficiency flush of 1.28 gallons powered by a potent siphonic flushing system. The flush valve, fill valve and flapper are adjustable, allowing the user to customize the water level and maximize water savings while ensuring optimum performance. The fill valves carry a seven-year warranty, while a limited lifetime warranty backs the ceramic components (10-year for commercial).
About Speakman
Based in Pennsylvania and over 150 years old, Speakman pioneered the invention of the modern shower head. Today the company is part of the Professional Plumbing Group and pursues innovation with a focus on performance and sustainability. Speakman produces a full line of well-designed, commercial-grade bath and showering products for the residential, commercial and hospitality markets, as well as safety equipment including emergency showers and eye washes for commercial use. Products are available through major plumbing wholesalers and online retailers. For more information, visit speakman.com.