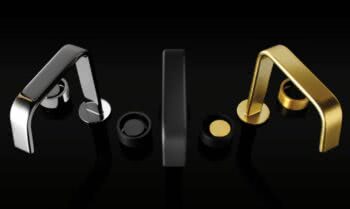 The House of Rohl Releases Three Stunning 2020 Bathroom Collections
ROHL Miscelo Collection: Miscelo means "I mix" or "I blend" in Italian and that is exactly what ROHL encourages with this collection of fine Italian faucet components. Italian designer Nilo Gioacchini combined his methodological and pragmatic design approach with a touch of whimsy in the Miscelo™ Collection – fashioning a multitude of possible color and texture combinations. Similar to the role that accessories serve in the wardrobe, the rich and dramatic options found in the Miscelo™ Collection serve as the eye-catching accents of the bathroom.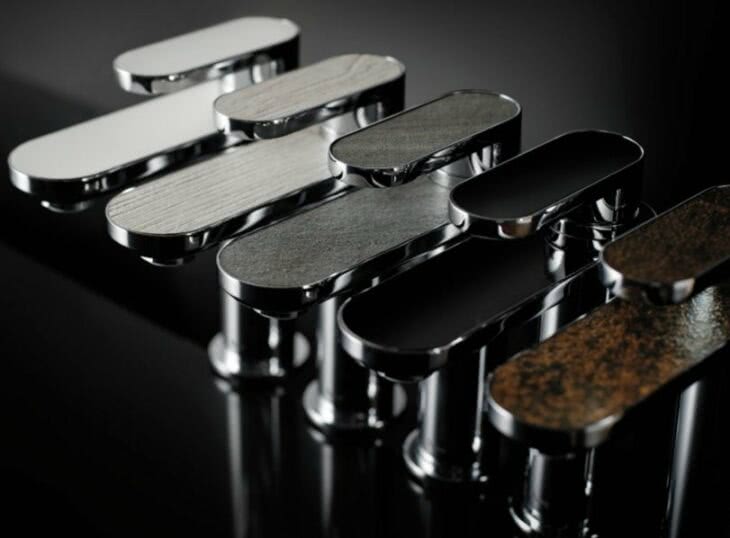 Riobel Parabola Collection: With 25 years of experience crafting collections steeped in simple, yet innovative, modern design, Riobel honors the principles of distinctive style with its newest addition, The Parabola Collection. Created to be the true jewel of the bathroom, the collection draws inspiration from a parabolic surface – the only surface that allows focusing of multiple elements into a single point. The result is an innovative yet simple aesthetic that highlights the collection's geometry through elegant curves, creating a unique profile and bathroom focal point that maximizes the reflection of light in the surrounding environment.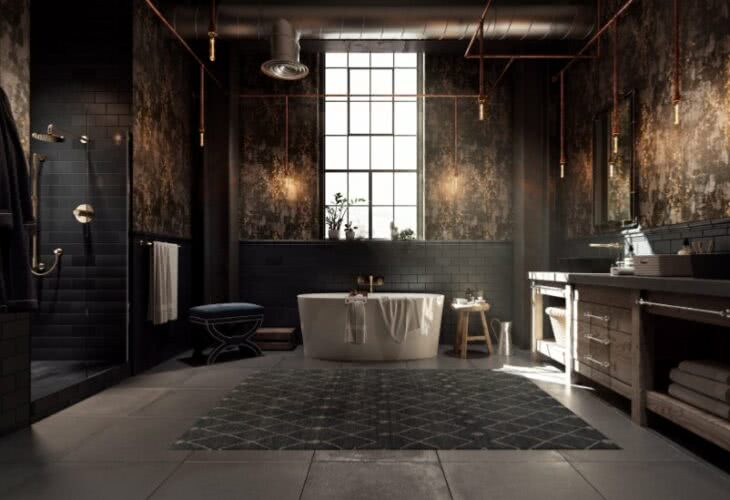 ROHL Eclissi Collection: In unique contrast to other ROHL collections emphasizing European or American style, the Eclissi Bath Collection is inspired by the phenomenon of the perfect alignment of two planetary objects during an eclipse – the collection's Italian namesake.  While only aligned for an instant, the two spheres coexist beautifully in space the rest of the time.  The infinite handle design with shapes of inner and outer circles provide a harmonious aesthetic and are offered in a variety of finish combinations.  Unlike their celestial inspiration, these faucets are designed to shine in whatever space they make their own and are never obscured. Forged in Italy with unmatched quality and attention to detail, the Eclissi Collection is sure to make a design statement.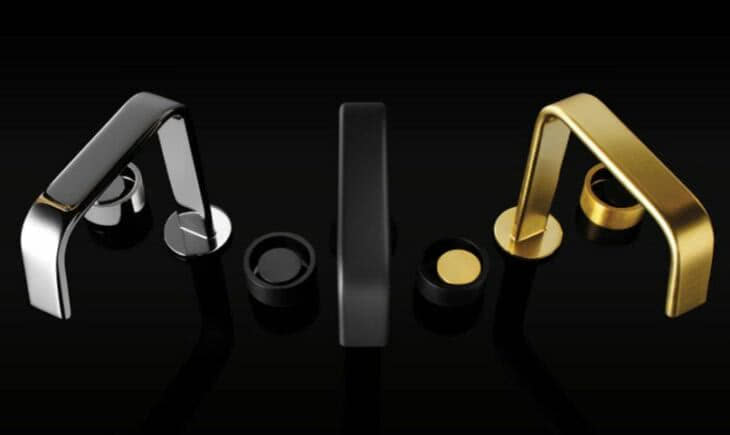 For more information on the House of Rohl brands and bathroom collections, please visit www.houseofrohl.com.
About the House of ROHL
The House of Rohl is a portfolio of very special decorative plumbing and hardware brands collected from around the world including Riobel, Perrin & Rowe, Shaws, Victoria + Albert and ROHL. Each has a unique story that connects family, place of origin and a specialized manufacturing philosophy. For more information, please visit www.thehouseofrohl.com.