MERGERS AND ACQUISITIONS NEWS

Autodesk, Inc. (NASDAQ: ADSK) has announced it has signed a definitive agreement to acquire The Wild, a cloud-connected, extended reality (XR) platform, which includes its namesake solutions, The Wild, and IrisVR. READ MORE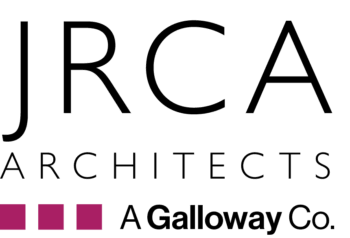 Galloway & Company, Inc., a national architecture and engineering firm, has acquired Utah-based JRCA Architects. READ MORE

Barrette Outdoor Living, Inc., the nation's leading provider of outdoor living products formed a new partnership with National Vinyl Products (NVP), a family-owned and operated vinyl fence and railing manufacturer in Nephi, Utah. READ MORE.

Alliance Environmental Group, LLC has announced the acquisition of Thermatech Northwest Inc. and the continuation of the expansion of the Group on the West Coast. READ MORE.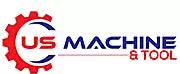 Sixeight, a Knoxville-based growth equity firm specializing in privately-owned, legacy businesses, announced today its acquisition of US Machine & Tool. US Machine & Tool is a Murfreesboro precision CNC machining and fabrication company that has been delivering world-class work for leading manufacturers for over thirty-five years. READ MORE.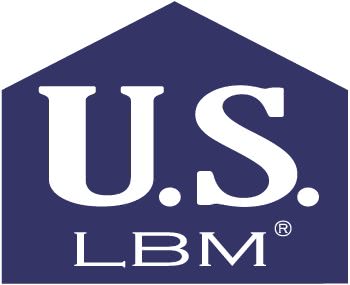 US LBM, a leading distributor of specialty building materials in the United States, has expanded in Texas with the acquisition of Oldham Lumber Company, which serves professional builders in North Texas, including the Dallas-Fort Worth Metroplex. "What has made Oldham Lumber successful over the past 100 years is establishing strong relationships and creating a high-level of trust with our customers, and we're pleased to find a partner in US LBM that shares and recognizes the importance of these values," said Harley "Bubba" Finnell, Jr., who will lead Oldham Lumber as president and general manager. READ MORE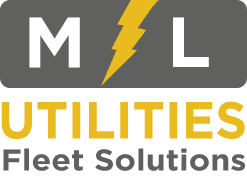 ML Utilities, a premier "one-call" solution for fleet maintenance, inspections, repair and management services to the utility sector, announced that it has acquired Spring Hill, Tennessee-based Utility Equipment Service, Inc. (UES). The purchase positions ML Utilities to better serve their growing customer base throughout Middle Tennessee and the surrounding region with a wide range of mobile and shop services for utility equipment that includes, aerial devices, pressure diggers, boom trucks, digger derricks and related support equipment. The acquisition expands ML Utilities' footprint beyond the Mid-Atlantic, Southeast and Midwest regions. Along with locations in Charlotte, NC, Baltimore, MD, and now, Spring Hill, TN, ML Utilities' team of technicians provides services to fleet owners and customers throughout Maryland, North Carolina, Tennessee, Virginia, South Carolina, Georgia, Florida, Alabama, Kentucky, Indiana, and Ohio. "UES has a great tradition of providing its customers with exceptional services for 40 years and we're excited to be growing our business and joining forces with such an outstanding team," said ML Utilities Co-Presidents Mickey Hodges and Kent Upton in a joint statement. "Together, our company cultures and values are closely aligned. We are confident this will lead us to greater success in supporting our valued customers."


31st Street Capital  acquired its fourth flooring company, Floors For Living. LLC., headquartered in Houston, Texas. Floors For Living has been serving the Houston area since 2013. The 34,000 square foot warehouse and corporate office is located at 8911 S Sam Houston Pkwy W #100, Missouri City, TX 77489, and the company has 22 additional showrooms that serve communities from Conroe to Lake Jackson. Floors For Living is Houston's #1 retail flooring company. Started by Kurt Duitsman in 2013, Floors For Living expanded rapidly, adding 20 retail locations in their first five years! The team has built a great reputation in the Houston market by living up to their motto "The Flooring Experts so you don't have to be."  "31st Street Capital takes a long-term view on growth, and we believe that to achieve greatness in any business you have to focus on and invest in the people in those businesses. We will continue to seek opportunities where strong local businesses can benefit from our investment of capital, coaching, and marketing expertise. It's also critically important that they are culturally aligned with our mission and approach" says Nick Bock, owner and CEO of 31st Street Capital. "Our team has a real passion for people and the businesses they run. We are wholly invested in supporting these businesses to enhance their growth and help them move towards the ultimate goal of being the dominant flooring company in their market."
Editor's Note: