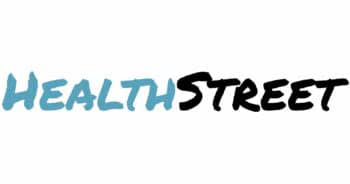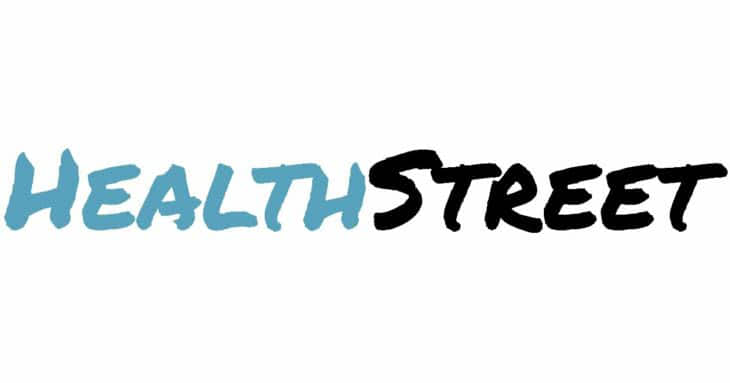 How Background Checks in Construction and Manufacturing Have Evolved, and What Your Business Should Know
Background checks have become such a universal part of the hiring process that we barely think about them anymore. It is expected that most forms of employment require a background check, but what does this mean in practice for construction and manufacturing? How do different state laws affect what companies can look for in a person's history? How are advancements in technology shaping the process? Should businesses put less weight on background checks if there is unfairness present in the judicial system? Perhaps equally important, how is COVID-19 shaping background checks?
To gain an expert's perspective on these and other important questions, KB-Resource interviewed Jared Rosenthal, Founder and CEO of Health Street, a company that has helped thousands of small-and medium-sized businesses perform background tests, drug screenings and occupational health exams. Health Street currently serves over 15,000 companies. Here are some of the highlights from our conversation.
KB-Resource (KBR): How do background check laws, which often vary from state to state, play a role in the hiring process? What should hiring managers know if they are conducting background checks in a new location?
Jared Rosenthal (JR): Different states often have different laws regarding background checks. For instance, some states have "ban the box" laws that prohibit asking if there is a criminal history on a job application. Obviously, it would be difficult and time-consuming for an individual to memorize each state's separate legislation. Some reliable resources to utilize for background checks include credible Credit Reporting Agencies (CRAs) and courthouse repositories. It is important to note that although databases can be helpful, they can sometimes cause false negatives during searches. Health Street offers screening services that sift through databases to provide relevant information on the applicant.
KB-Resource (KBR): In industries like construction and manufacturing, what role do criminal background checks play? Are considerations different from other, more service-oriented industries?
Jared Rosenthal (JR): Criminal law is conducted mostly at the county level, so that is the most common source of past criminal records – usually, a 7-year history. Construction and manufacturing are industries that rely heavily on male-dominated, blue-collar labor. If it is your belief that the criminal justice system has had an unequal or unjust impact on certain communities, then that may play a role in hiring decisions if a criminal record is uncovered. Industries like construction and manufacturing often have less direct contact with the public. So depending on the job requirements, some convictions might not present as much of an impediment to hiring. Of course, it remains true that companies have liability when it comes to their hiring decisions. Ultimately, it is up to the employer to make the determination on what is acceptable in a background check. Each situation and context is unique.
KB-Resource (KBR): What are some innovations that have been useful for conducting background checks in manufacturing and construction? Has COVID-19 changed certain practices?
Jared Rosenthal (JR): With the arrival of COVID-19 last year, conducting business remotely became a top priority. Backgrounds checks are no different and can now be completed remotely very easily. More and more employers are turning to Health Street because we use a completely contactless process. For example, in our system, an applicant can scan their driver's license over the phone and sign an e-waiver. Drug tests can be submitted by scanning a barcode. We have found that in our business, especially with COVID-19, field-enabled technology is becoming more important in construction and manufacturing. Workers usually have smart phones and can submit documentation remotely. And it is easier for employers, as well, to have their documentation stored in the Cloud. Digital- and cloud-based technologies are helping to revolutionize the construction and manufacturing industries, and we are proud to be part of that.
To learn more about Health Street and their employment screening services, please visit https://www.health-street.net/background-screening/.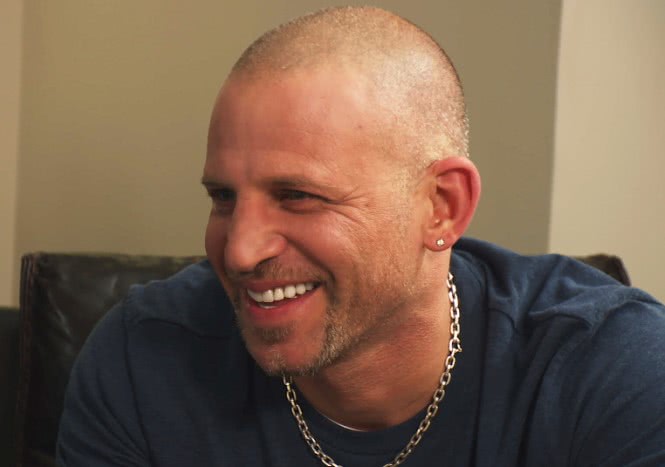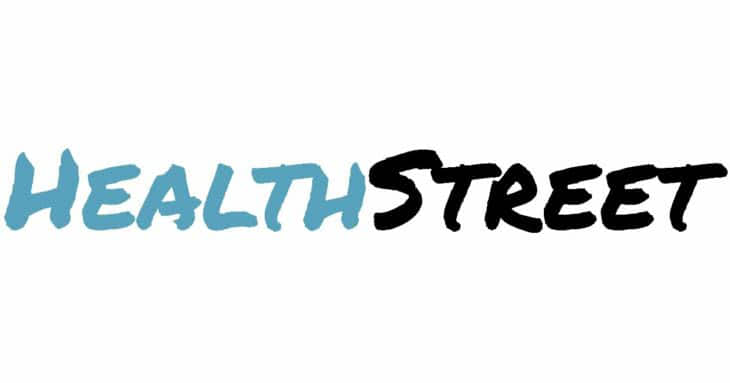 About Health Street
Health Street offers professional drug tests, DNA tests, paternity tests, alcohol tests, urine drug screenings, hair drug testing, occupational health services, wellness testing, and background check services to individuals and companies throughout the USA and parts of Canada. Health Street serves tens of thousands of companies and hundreds of thousands of their employees, as well as individuals who use Health Street privately for certain services. They operate and work with over ten thousand clinics and mobile collectors.