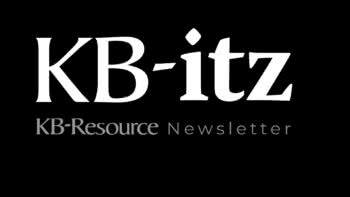 Issue 14
The resource design professionals depend on
Issue #14 | July 2021
Not your typical arc spout. With a refreshingly different geometric shape, California Faucets' new Quad Spout makes a stand.
The trend of increasing digital connectedness is not unique to the kitchen and bath industry – every industry is starting to see the shift. The challenges and opportunities revealed by platform and cloud technology are discussed in detail.
The new AMLI Fountain Place in Dallas is a prime example of blending newest amenities with creature comforts.
Madrid-based president & founding partner of luis vidal + architects tells us about 5 major changes in store for the 2020s and their reflection in modern architecture.
New Leaf™ Performance Veneers, a Wilsonart company, is making it easier to achieve the authentic look, feel, and texture of natural wood with the addition of a new matte grain finish.
Get your creative juices flowing! Enter you design/installation using Waterstone faucets.