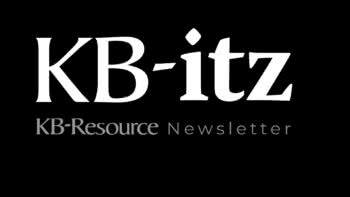 Issue 18
The resource design professionals depend on
Issue #18 | September 2021
The additions to the Sonoma Forge Exposed Shower Systems have taken an already very popular design and made it even more user-friendly and ergonomic for residential and hospitality applications, both indoors and out.
Millennials are a growing demographic of homeowners. Dago Garcia at Hearth tells us why home improvement has become increasingly important to them.
Mary Shannon shares how to get your aging-in-place clients' homes ready for re-emergence into the world following the COVID-19 pandemic.
The ultra-contemporary Urban Suite of hardware by Ashley Norton adds subtle drama to any space, especially when paired with the new Satin Brass finish.
New Serenity Hex drain captures the extraordinary in a geometrical, beautifully crafted and undeniably unique shower drain system.