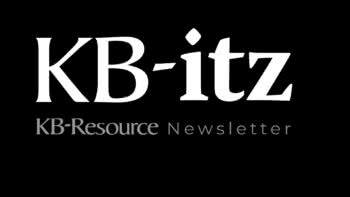 Issue 11
The resource design professionals depend on
Issue #11 | June 2021
Artaic GLYPH Collection captures beautiful details with playful, communicative designs, and bright graphic icons.
While signs are just one of the many building features that need to be ADA-compliant, it is still necessary to communicate the message effectively.
Milton Pedraza, Luxury Institute CEO and Richard Whitt, former Google Senior Executive, shares insight: Post pandemic, the rapid evolution of the personal data economy will have huge implications for the luxury industry.
See how a heated floor in the bathroom was decided upon because of its maintenance-free ability to enhance the space.
The new Low-Profile Collection by True Residential meet the 32"-height regulation allowing for installation under ADA-Compliant countertops.
Choose from 4 distinct spray patterns in 3 styles that deliver optimal spray strength and temperature for a spa-like shower with Speakman's Shower Experience.