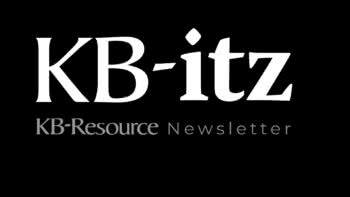 Issue 2
The resource design professionals depend on
Issue #2 | February 2021
Boral North America introduces Kindred Outdoors and Surrounds, an outdoor living products brand featuring a collection of outdoor kitchens and fireplaces, artisan fire bowls and indoor fireplace surrounds.
The Luxury Institute tells us the three skills of the "Luxury Customer Experience" that can work for everyone.
The ability to rely on consistent water temperature, pressure and reach is essential for an enjoyable and relaxing shower experience. This applies even more to people with limited mobility, who do not always have the luxury of easily adjusting the shower head or controls.
Durable fused glass tiles feature an iridescent, undulating surface that plays with light in the water.
The Reflective Insulation Manufacturers Association International (RIMA-I) has joined with ASTM International and their certification team and SEI (Safety Equipment Institute) to manage the RIMA-I voluntary product Verification Program.