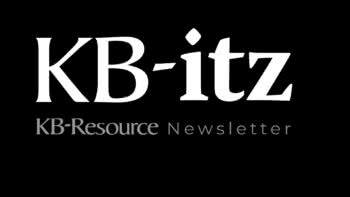 Issue 31
The resource design professionals depend on
Issue #31 | May 2022
As global ideation patterns and the way they are measured change, so does the composition of the Top 100 Global Innovators as reflected by Asia's increasing presence on the 2022 Top 100 list.
Across all categories and levels, most luxury brands admit their enterprise data and analytics processes are broken according to a recent Luxury Institute Affluent Analytics Lab (AAL) survey.
Recently completed near the St. Louis Gateway Arch, the "100 Above the Park" apartment complex features a curtain wall system that tilts forward to reflect the greenery below, connecting people inside with nature.
Inspired by fashion, Belwith Keeler® debuted a reimagined line of statement hardware in exceptional, timeless finishes at HD Expo in Las Vegas.
Builders protected their margins by using allowances for lumber from mid-2020 onward according to the SORCI Report.