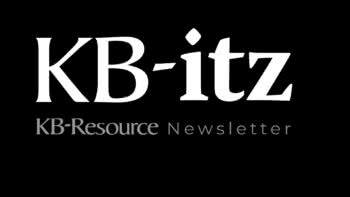 Issue 35
The resource design professionals depend on
Issue #35 | August 2022
The luxury real estate market has made a shift toward customization and individualization as consumers increasingly place a premium on aesthetics and design versus size. This blog explores how this is influencing luxury homebuyer decisions in 2022.
SkyWater Technology is set to open a $1.8 billion state-of-the-art semiconductor manufacturing facility in Discovery Park District at Purdue University. The development represents a huge step forward for the American semiconductor industry as well as the university's thriving innovation district and is anticipated to create 750 new direct jobs within five years of opening.
Nemo Tile + Stone has acquired Tile Market of Delaware, marking the brand's second acquisition in less than a year as the company continues to expand its east coast retail footprint. The move is part of a long-term strategic national growth plan aimed at maximizing supply chain effectiveness and broadening its high-performance, design-driven surfacing product offerings.
Profiler ICU/CCU Max doors provide up to 86-1/2 inches of clear door opening (CDO) which is 34% wider than standard smoke-rated single slide ICU doors. Featuring Horton telescoping technology, the trackless design offers industry-best accessibility as well as sanitation advantages and clean aesthetics for next-generation ICU/CCU environments.
After year-over-year increases in home sales and renovation activity since 2018, an online survey conducted by Accountability Information Management (AIM) offers insight into the projects and actions homeowners are embarking on in 2022.