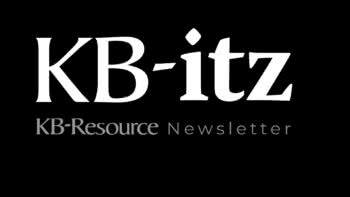 Issue 39
The resource design professionals depend on
Issue #39 | February 2023
Tile of Spain, the international brand representing 100+ ceramic tile manufacturers belonging to the Spanish Ceramic Tile Manufacturer's Association (ASCER), has announced the winning projects in the annual Tile of Spain Awards of Architecture and Interior Design. The highly regarded program is intended to promote the use of Spanish ceramic tiles in architecture and interior design projects both in Spain and abroad.
The return to on-site work for many means a return to workspaces that are less-than-ideal in terms of ventilation – but a study on air-circulating indoor green walls by Finnish scientists could change that. Conducted by the Natural Resources Institute Finland (Luke) and two major Finnish universities, the study is the first to link exposure to living green walls with significant health improvements.
Super League Gaming's chief strategy officer Mike Wann is building his family's 4,300-sq.-ft eco-friendly dream home to prove net zero carbon living can be accessible, easy and (surprisingly) affordable. Wann has partnered with Beko Home Appliances to create two Beko Healthy Kitchens which complements their mutual goal of making kitchens the center of a healthier, more sustainable lifestyle.
A leading architectural and decorative drain manufacturer, Infinity Drain has introduced the new Center Drain Pro-Series. The series offers uncompromising reliability and distinctive design to meet a variety of finish, style and installation possibilities at a competitive price point to meet the needs of specifiers and homeowners.
Dubbed the "wellness generation," millennials believe in healthy, active lifestyles – and they're increasingly willing to pay a premium for home spaces that support their wellness goals. Explore this and other trends driving the residential real estate wellness movement in an article contributed by MrSteam.