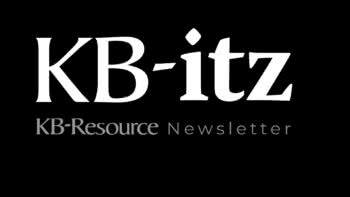 Issue 42
The resource design professionals depend on
Issue #42 | May 2023
The State of Residential Construction Industry (SORCI) Report for 2023 has been released by the Association of Professional Builders (APB). Compiled annually, the report surveys residential home builders in the U.S., Canada, Australia, and New Zealand to provide builder insights in four areas of interest: finance, sales, marketing, and technology.
Shea Homes, one of the country's largest privately held homebuilders, is proud to be leading the way for change in the construction workforce. Shea hired Teichert Construction, who employs an all-women crew, to prepare new home sites at The Dunes and The Enclave in Monterey County, California.
Beko Home Appliances has become the only appliance brand to receive top energy-efficiency honors from the EPA and DOE during each of the seven years it has operated in the U.S. The Sustained Excellence Award is presented to Energy Star partner organizations who consistently surpass their year-over-year annual achievements.
No one knows steam like MrSteam. And now, everything MrSteam knows about the healthful benefits of steam has been packed into MrSteam University, an online learning hub that covers all things steam for residential homes and high-end commercial spaces.
After a recent report by activist group Beyond Plastics, the Vinyl Industry (VI) responded with its own statement. According to VI, the report contains false claims and misinformation regarding the safety of PVC pipes. VI also indicated NSF International (National Sanitation Foundation) is preparing a separate rebuttal to the report.