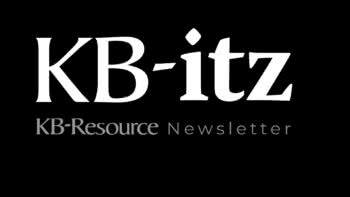 Issue 7
The resource design professionals depend on
Issue #7 | April 2021
Urban Collection of vanities by Hastings Tile & Bath now includes several new basin and pedestal sink designs for contemporary bathroom designs.
Sinks and lavatories can present special challenges when designing ADA restrooms.
ADA expert James V. Vitale shows us how universal design is for everyone with aging-in-place design features that can create accessible, barrier-free environments.
A sunroom renovation turns a 3 seasons retreat to a year-round escape.
Three new Speakman faucet designs with advanced sensor technology meet today's consumer needs for hygiene, looks and performance.
Our Aging in Place news update hub is designed to provide you the latest breaking legislation on "Aging in Place."