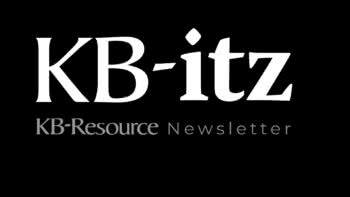 Issue 20
The resource design professionals depend on
Issue #20 | October 2021
The Wicker Park™ collection from Gerber® Plumbing Fixtures now boasts a two-piece toilet with a fully skirted trapway.
All you need to know about grab bar ADA requirements for showers.
Inglis' book will inspire you to think differently, as it spells out why you need an underlying belief in yourself, your people, and your mission.
Capital One Hall brings together key features of urban life with a grocery store on the ground level, state-of-the-art performance and event space in its interior, and a fully landscaped rooftop park with a Biergarten.
California Faucets' Libretto single lever faucet blends lines and curves, bringing out the softer side of contemporary design.
RAUVISIO ferro metal-inspired surface adds a touch of timeless elegance and a spark of sophistication to any home.