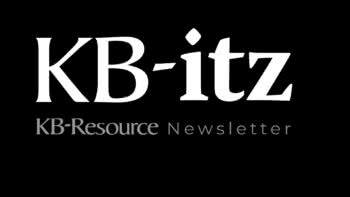 Issue 21
The resource design professionals depend on
Issue #21 | October 2021
… Art and Craft (DET682). This autumnal hue is a warm and earthy shade that evokes feelings of stability and calm.
Hand drying in a public restroom is a necessity. Here's all you need to know if you are including paper towels in your ADA restroom.
Outcome of Actify's independent research study carries over to all industries and reflects the issues in supply chain disruptions.
Bendheim's Gothic™ and Houdini™ glass were among the architectural choices in the $500 million renovation of the Willis Tower in Chicago.
Viewrail wire brushed stair treads exhibit a tactile feel and a more vibrant appearance.
AIM Snapshot research on the use of social media found that as professionals become more comfortable using social media in their personal lives, they begin to find it helpful for their jobs.