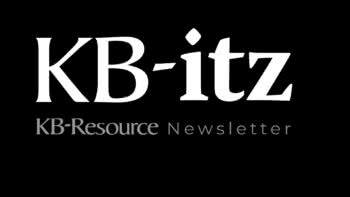 Issue 26
The resource design professionals depend on
Issue #26 | February 2022
Reminiscent of a traditional Zellige tile, the Nemo Tile +Stone Aziza tile offers design possibilities with its modular sizes.
Paul Haden, Founder/CCO of C2 Collaborative, walks us through the steps of creating on outdoor space with design character and usability for visitors.
MDA showcases how residential architecture intermingles the play of natural light with thoughtful interior and exterior connections.
So hard to choose…Top Knobs' Morris collection features five unique suites of knobs, pulls, and appliance pulls.
AIM Snapshot research on the use of social media found that manufacturers need to make sure the information they provide in social media and online is relevant, factual and easy to find.