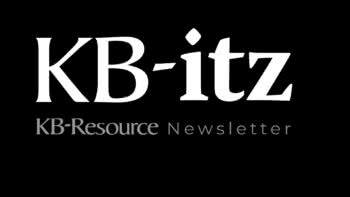 Issue 29
The resource design professionals depend on
Issue #29 | March 2022
The 3M Home Renovation Study indicates that homeowners plan to purchase eco-friendly materials for their next renovation.
Duravit shares what three key areas to focus heavily on in your bathroom remodeling project.
Watershed is a deeply green, mixed-use project in Seattle where both the developer and architect teams sought to find a way to stand out among the progressive city's many sustainably designed projects.
Marcum's chief construction economist, Anirban Basu, details hiring trends, quit rates, and the economic environment shaping the demand for labor in the residential and nonresidential construction sectors.
AIM Snapshot research on the use of social media found that building professionals use slightly different social media sites for business versus personal use, but Facebook is still king.