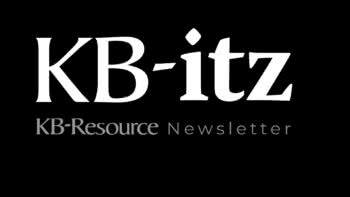 Issue 30
The resource design professionals depend on
Issue #30 | April 2022
Häcker Kitchens' Modern Country Systemat cabinets capture the modern farmhouse.
The Luxury Institute outlines 8 recommendations for brands to test and optimize over time to build trust and find an intelligent path towards respectful, symmetrical customer data relationships.
The City of Berlin, Germany, found sustainable wooden modular construction offered the short construction time it desired.
Mockett's versatile drawer pulls presents a bold, striking accent that really stands out.
Daich Coatings LuxROCK, a real stone resurfacing system, can transform countertops into luxuriously smooth, solid sparkling granite.