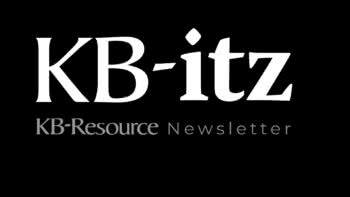 Issue 36
The resource design professionals depend on
Issue #36 | October 2022
The stunning $410 million restoration and revitalization of Pier 57 in Manhattan reflects a masterful blend of old and new architectural elements. Featuring 350,000 square feet of mixed-use space, Pier 57 hosts Google as its anchor tenant and offers a variety of public amenities.
The garage door shortage is real according to both real estate experts and Steven Soderberg of Lorin Industries, Inc. The good news? Anodized aluminum garage door panels offer an attractive alternative with = multiple advantages.
A new low-profile addition to kitchen countertops from Mockett! Power outlets that pop up when needed and disappear from view with a simple press, leaving a clean and uncluttered look. Available in easy surface installation or a countersunk flush mount versions in a variety of popular finish options.
Bring the outside in, add a touch of resi-mercial along with a side of sustainability, then toss in easy maintenance. After an unpredictable year, experts predict that while fewer homeowners may embark on full kitchen renovations, many will invest in upgrades to countertops, backsplashes and other surfaces.
Travel along with Interline Creative Group president Jim Nowakowski and his wife as they make their way to Charleston for the 2022 ASID Carolina's annual meeting. Beyond his candid lodging and dining insights, Jim also shares excerpts from his sessions A Designer's Blueprint for What People Want in Their Homes and Staying in Front of Your Customers with Social Media During and After COVID-19.