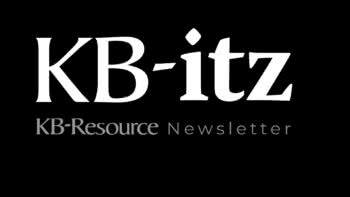 Issue 38
The resource design professionals depend on
Issue #38 | December 2022
The Plan Collection, the pioneer in online home design plans, has published its annual home design predictions and trends report for 2023. Among the major design influences in the coming year: millennial preferences, inflation-related economic realities and social media sharable spaces.
An infographic titled "Are Your Cabinets Storing Carbon?" by the Kitchen Cabinet Manufacturers Association (KCMA) highlights the measurable, real-world environmental benefits of wood-based cabinets. The infographic illustrates how wood and composite wood panels store more carbon than is released during production and use, making wood-based cabinetry "climate positive," a term that is being adopted by a growing number of global brands.
REHAU's proprietary RAU-FIPRO® glass-fiber reinforced PVC material is now available on two innovative product lines for windows and doors: Geneo® 4700 tilt-turn and Aspekt+™ 1800 outswing casement. Designed to meet strict Passive House building requirements, the RAU-FIPRO portfolio is also on trend with up to 33% larger window and door openings, superior thermal comfort, acoustic insulation and structural performance.
High performance ThermaPANEL modular hydronic radiant heating and cooling systems for new and refurbished residential, commercial, and industrial applications are now available from Therma-HEXX, the North American leader in modular radiant heating and cooling systems. The efficient, space- and money-saving interior system offers an environmentally-friendly option for reducing fossil fuel consumption and controlling projects costs.
Best known for her role in Real Housewives of New Jersey, Dolores Catania has taken al fresco entertaining to a whole new level with her unique, square outdoor kitchen design. The Bravo star knew the layout she wanted and Coyote Outdoor, alongside RTA's design team, brought that vision to life.