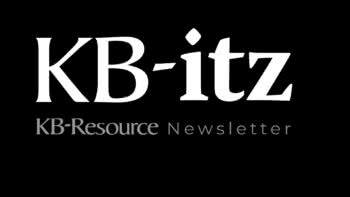 Issue 8
The resource design professionals depend on
Issue #8 | April 2021
Cerno's new line of architectural lighting products are inspired by their California roots and come from some of their favorite beaches and places to visit close to home.
For users with limited mobility, narrow entrance and toilet compartment doors can be both challenging and a hindrance.
Michael J. Kosinski, president and founder of KosinskiMedia, shares five strategies to help product marketers survive the pandemic crisis while maintaining relationships with consumers. The tactics offer hints and tips on what to do now, during an ongoing crisis and afterward.
How supply met demand: Eddie Bock of Eddie Bock's Plumbing in Naples, Florida needed 30 OS&B side mounted drains immediately to renovate a condominium's tub shower floors to walk-in showers and to keep an inventory to meet a growing demand.
With even more combinations now available, designers, architects, and homeowners alike, can customize an entry set that perfectly coordinates with any architectural or design style.