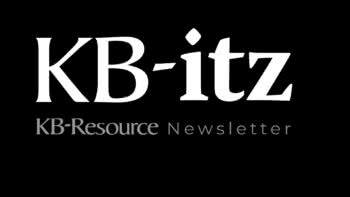 Issue 6
The resource design professionals depend on
Issue #6 | March 2021
Zach Elkin and Sazi Bugay of Beko US talk about how a renowned international brand can establish itself in a completely new market.
Access to seating in the shower is critical for many people with limited mobility and can make the showering experience much more comfortable and stress-free.
A 19th century Brooklyn landmark, turned contemporary residence, features "antique" hand-made glass, adding classic character and style to the kitchen and master bathroom.
By eliminating the messy grouting process altogether, Korlok Select stones with InteGrout™ can be installed and walked on in the same day and requires less tools, time, and labor than ceramic and porcelain.
Infinity Drain identifies key bathroom design trends, styles and finishes for 2021 based on popular linear drain and center drain patterns, sales and grassroots interest.
New from Warmup®, Ultralight™ insulation is first of its kind offering insulating, heat-spreading, and decoupling benefits all in a one quarter inch thick board.