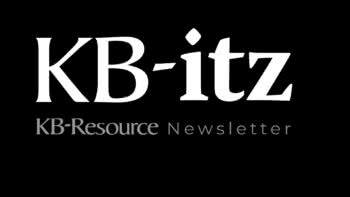 Issue 19
The resource design professionals depend on
Issue #19 | September 2021
The REHAU RAUVISIO noir custom cabinet doors bridge two worlds: the forged and the refined.
Wren Kitchens shares their top-tips on where to emphasize to create a deceivingly expensive looking kitchen.
Poppy Szkiler, the founder and CEO of Quiet Mark, shares how they increases awareness of the impact noise has on our health.
Located in the breathtaking landscape of the Adirondack Mountains, this stunning cabin designed by Stonorov Workshop Architects features Duravit in the bathroom.
New Wilsonart designs feature a palette of unexpected elements to express your unique style story.
The Matta Sur Complex in Santiago, Chile — a 59,000-square-foot multi-use facility, designed by luis vidal + architects named a merit winner in the 'Adaptive Reuse and Historic Preservation' category.